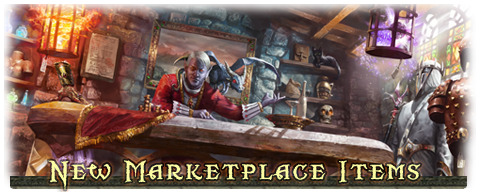 Vicious Mountain Saliraptor & Terrorbird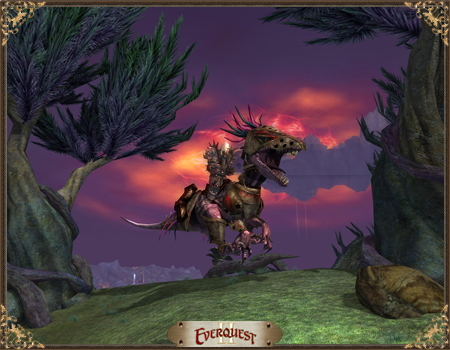 Vicious Mountain Saliraptor
Two new Leapers are available via the in-game Marketplace today; the Vicious Mountain Saliraptor and the Terrorbird. These Leapers are Heirloom and No Value. The Leapers increase your ground speed by 60% and your air speed by 200%. They also increase Focus, Disruption, Ministration, Subjugation, Ordination, Slashing, Piercing, Crushing, Aggression and Ranged by 5. For more information about Leapers, click here. Both Leapers are priced at 1950 SC and can be used at level 30.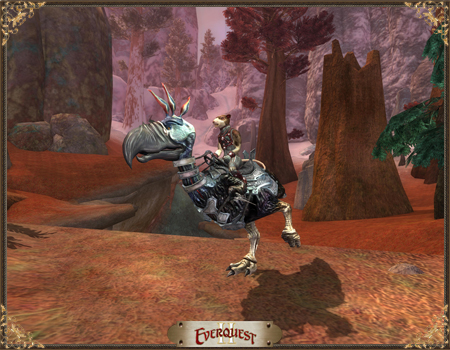 Terrorbird

Don't forget to check the Sale category in the Marketplace to see which items are available at a special price for a short time!
To buy these items and more using your Station Cash, just click the SC button in game, or type /marketplace in your chat window.
Need Station Cash? Visit the Station Cash page for information and learn how you can purchase SC online or from a retailer near you.