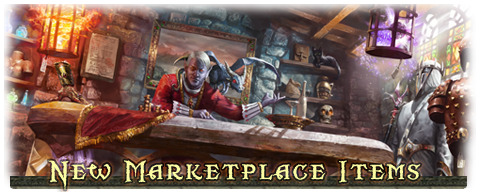 Shroud of the Oak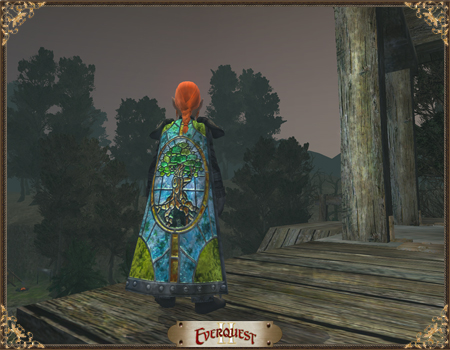 The newest cloak on the Marketplace is stained glass-inspired and displays a beautiful image of an oak, perfect for anyone who loves nature and the trees. The cloak has Feathefall, which reduces the maximum falling speed of the caster, and is Attuneable and Heirloom. 750 Station Cash will add this lovely option to your inventory. Get yours today!

To buy this item and more using your Station Cash, just click the SC button in game, or type
/marketplace
in your chat window.
Need Station Cash? Visit the Station Cash page for information and learn how you can purchase SC online or from a retailer near you.