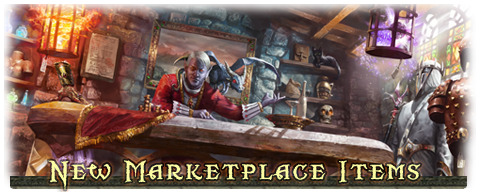 Frostblighted Vanguard Armor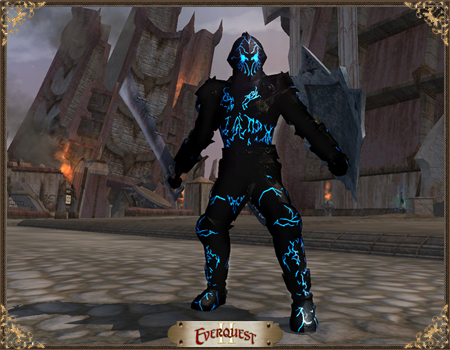 Send a chill through your enemy's veins when you show up to battle in the Frostblighted Vanguard Armor. This armor was quenched in the icy glaciers of the Great Divide. The set includes guauntlets, greaves, gussets, sabatons, spaulders, barbute and a cuirass. All pieces are cloth, appearance-only, attuneable, heirloom and no-value. Get the coolest armor in town today for just 1250 Station Cash.

To buy this item and more using your Station Cash, just click the SC button in game, or type /marketplace in your chat window.
Need Station Cash? Visit the Station Cash page for information and learn how you can purchase SC online or from a retailer near you.