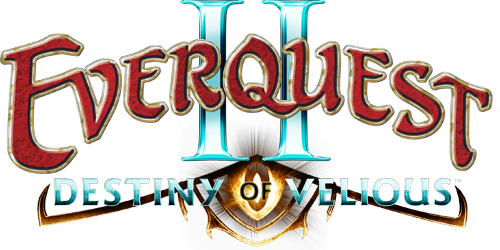 EverQuest II - Destiny of Velious will be available for pre-order beginning on Tuesday, January 18, 2011! This exciting new expansion to the world of Norrath will be released on February 22, 2011.
We'll have more information about the pre-order options on Tuesday, so be sure to check EverQuest2.com for all the details. For more information on Destiny of Velious, please see Announcing EverQuest II - Destiny of Velious.
Keep watching EverQuest2.com for more official information about Destiny of Velious, and don't miss the new DoV note from Dave "Smokejumper" Georgeson, EverQuest II Producer, over on the forums. Click the "Join the Discussion" link for your version of EverQuest II below to read the note and chime in the conversation.