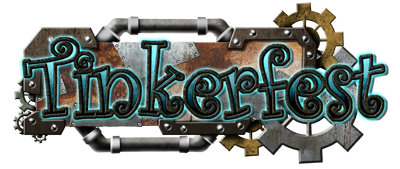 Tinkerfest is just around the corner! The gnomes of Norrath have resurrected their holiday from more than 500 years ago. This celebration of all things gnomish brings the opportunity to find gnomish house items, shinies to collect, and lots of fun!

This is Tinkerfest's second year since its return to Norrath. For recaps on the information collected last year, visit these guides provided by our players and fansite media:

To join in the festivities, look for signs of celebration in gnomish hangouts - Gnomeland Security in Steamfont Mountains, Temple Street in Freeport, and Baubleshire in Qeynos!

Tinkerfest will run from 12:01am PDT on July 23rd until 11:59pm PDT on August 2nd. See you in Norrath!!

New this year! Tinkerfest has a couple of new quests, as do the Guides of the Shattered Lands. New blueprints will be available, and the merchants will have some new gears and gizmos for sale. Also keep a lookout for the Cloak of Clockwork Dreams and Left-Handed Sonic Wrench.