There's still a short time to register for Fan Faire 2010! Registration will be closing at 11:59 pm PDT on Friday, July 23. Platinum passes are sold out, but a limited number of Silver and Gold passes are still available.
As always, Fan Faire registrants will receive some special in-game items. Depending on the level of pass you purchase, you'll get either one cool EQII item, or two cool EQII items. We wanted to give you a sneak peek at the these items, so scroll down to see the goods.
And remember, Silver, Gold and Platinum attendees will get in-game items for every eligible SOE game they have an account for! To see the full list of this year's items, visit the SOE Fan Faire FAQ page.
Shroud of the Faithful
Silver & Gold Passholders will receive the Shroud of the Faithful. This cloak is made in the style worn by Firiona Vie!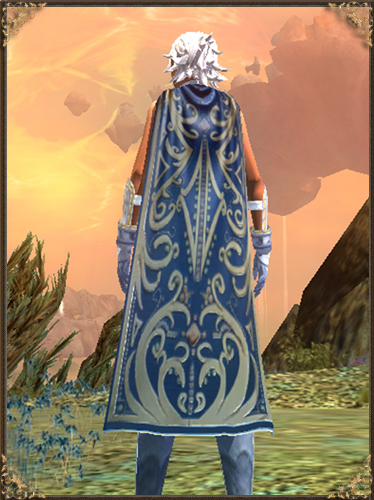 Skyblade Skiff
Platinum Passholders will receive the Shroud of the Faithful as well as the Skyblade Skiff. Built to support the explorers within the Moors of Ykesha, the skiff provides a (mostly) stable way to live above the clouds of Norrath!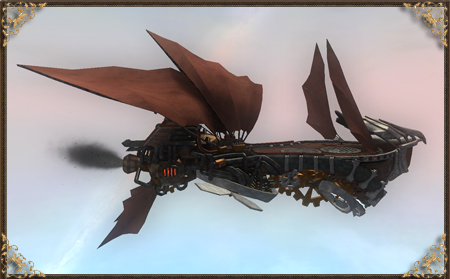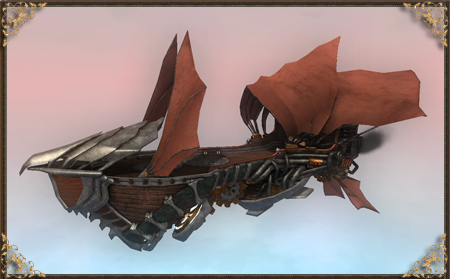 Platinum Pass attendees will receive a Skyblade Skiff Deed of Ownership, which will grant the owner the ability to use the Skyblade Skiff as their home. There are no rooms inside the skiff, but owners will be able to decorate the deck of the ship. There's also no upkeep cost, but in order to use this home, the owner will need to relinquish ownership at a city home, if they have one.
If you missed out on a Platinum Pass, you'll still be able to upgrade to the Platinum in-game item pack at Fan Faire. (This upgrade doesn't allow for full Platinum Pass access at Fan Faire, however.) Visit the Station Store booth for more information on this option.