By: Margaret "Luperza" Krohn
With the warmth of the sun and the blessing of Tunare, the EverQuest II Development Team brings you fun summer sales!
From July 3rd, 2014 at 12:00 PM PDT until July 8th, 2014 at 11:59 PM PDT, all items except for Heroic Characters and Expansions will be available for a 40% rebate sale. This sale is available to all EverQuest II player (free and members). For those of you who are members, you'll be provided an additional 10% rebate upon checkout!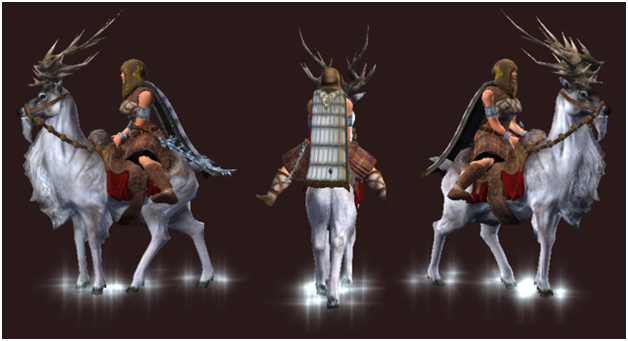 But wait…The summer festivities don't end there! The Team is bringing back all your favorite holiday items for a "Holiday in July" bonanza! These items will be available for the 40% rebate sale for a limited time from July 3rd, 2014 at 12:00 PM PDT until July 6th, 2014 at 11:59 PM PDT!
Don't forget to send us screenshots of your adventures in Norrath throughout the weekend! You can post them on the forums, Twitter, Facebook and even Google Plus! We can't wait to follow along with your journeys!