Hail Norrath, 
We're only a few days away from the launch of GU 115: Reignite the Flames on August 25!
The fires of war are spreading across Norrath, and the Fabled Plane of War has opened, adventurers across Norrath a preparing to strike out and conquer it once more. But another threat looms and a it's time to repay a favor from your past. Solusek's Eye: The Calling is here! You'll be confronting 14 new Raid bosses and hordes of enemies throughout the zone.
How strong are the bonds between you and your fellow adventurers! Can you withstand the heat and forge ahead even stronger?
The fight is heating up deep in the fiery abyss!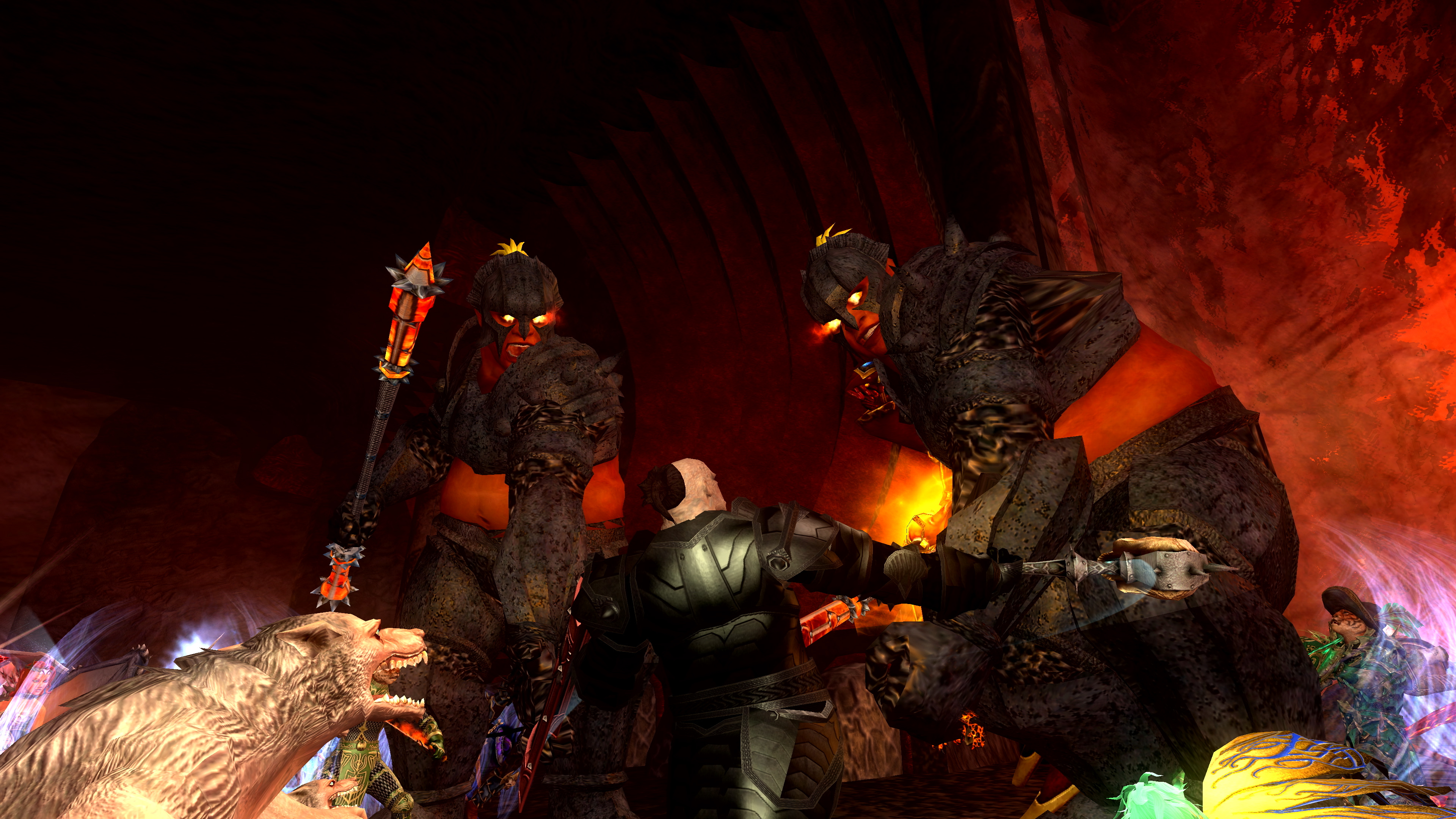 Conquer your enemies, repay the favor, and earn your way towards the Replica of War!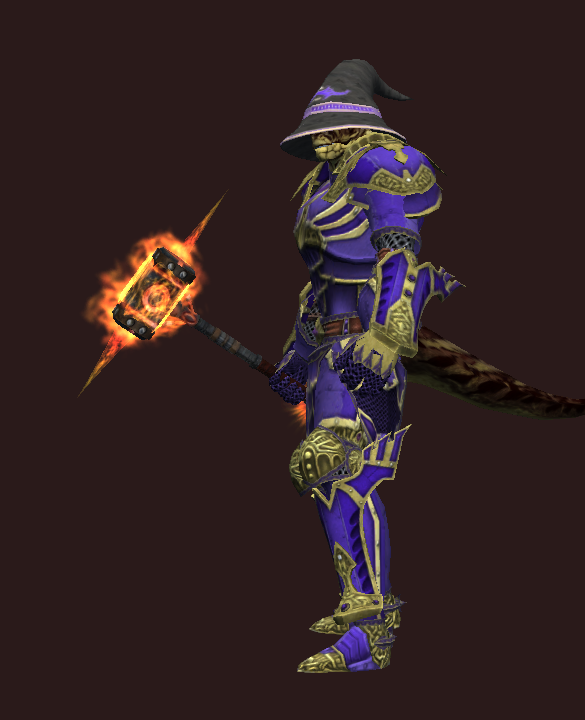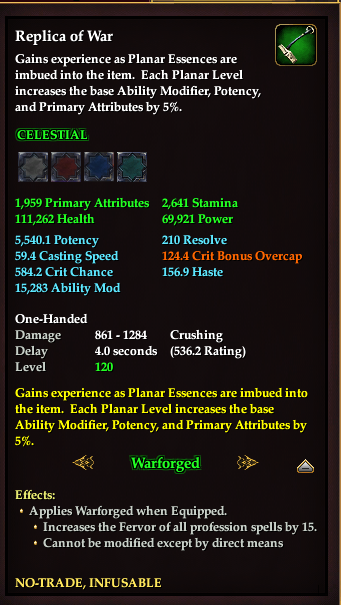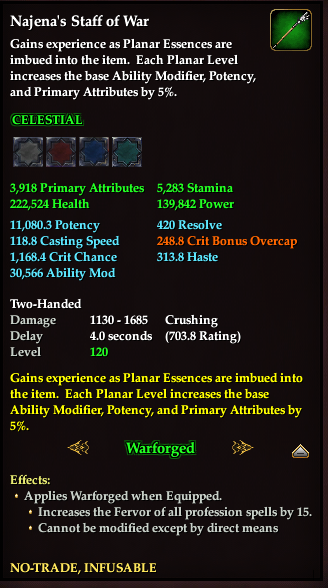 GU 115: Reignite the Flames launches on August 25, 2020 and your adventure continues!