The GU103: The Menagerie livestream will start on Tuesday, May 9th, 2017 at 10AM Pacific (17:00 UTC) and we would like to invite YOU to join us!
We'll be doing this stream from Facebook Live, and you can tune in here: www.facebook.com/EverQuest2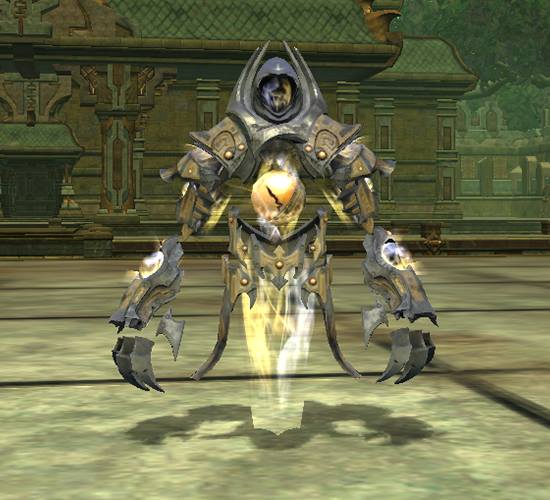 Members of the team will be there to talk about the recent Game Update and will jump in to participate in some of the new content!
We look forward to seeing you there to help celebrate GU103 on Tuesday!