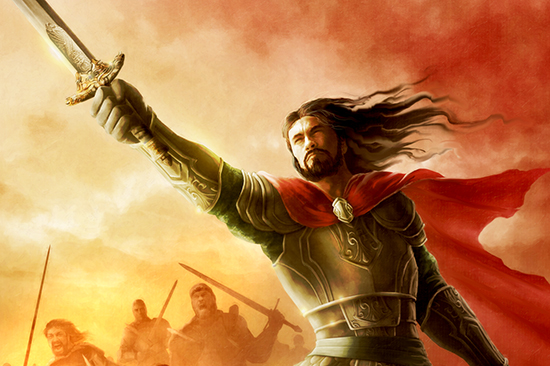 DING! Level 95!
Beginning their journey in the Tranquil Sea, new Heroic Characters will venture into the battles of Norrath starting as Level 95 Adventurers!
Want to experience these new Heroic Characters for yourself? Log in to EverQuest II by 12:00PM (Noon) PT on Tuesday, September 6, 2016, and you will get your first Level 95 Heroic Character FOR FREE!
A few things to note:
If you have previously purchased a Heroic Character, it will not automatically become Level 95. Only new Heroic Characters begin at this level.
You must have had an EQ2 account in good standing on/prior to 12:00PM PT on Tuesday, August 23, 2016 in order to get the free Heroic Character. If you create a brand new account, it will not be eligible for the promotion, unless the account has membership.
The free Heroic Character must be redeemed to level a new or existing character to 95 prior to the end of this promotion on 12:00PM (Noon) PT on Tuesday, September 6, 2016.
Log in to EverQuest II now to begin your exciting Level 95 adventures with these new Heroic Characters!