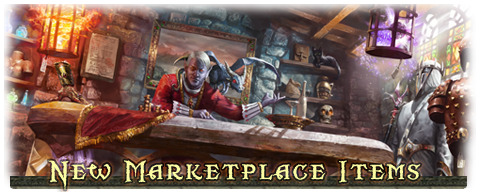 Is your mount as majestic and proud as you? It will be if you take the new Golden Griffin to the skies! Added to the Marketplace today, this flying mount presents its owner as a person of noble style.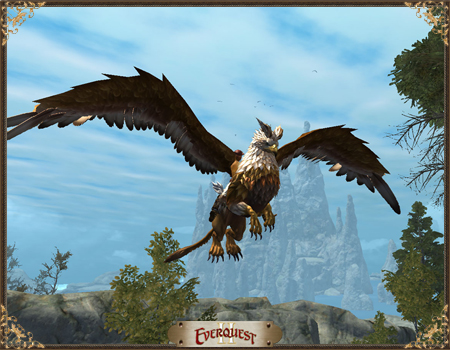 If you're looking for a deal on older items, make sure you visit the Sale category. Different items are availble each week at discounted prices.
To buy this item and more using your Station Cash, just click the SC button in game, or type /marketplace in your chat window.
Need Station Cash? Visit the Station Cash page for information and learn how you can purchase SC online or from a retailer near you.