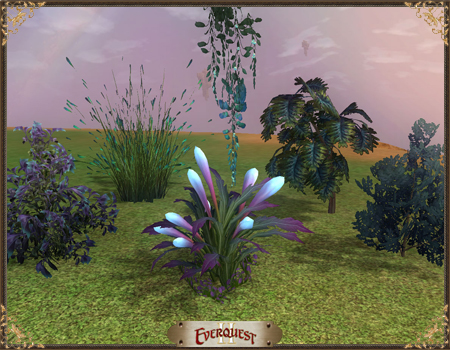 We've got bundles of sales for you this weekend! Around 30 new bundles have been added to the Marketplace, giving you a built-in discount for buying in bulk. And as an introductory special, you can pick them up this weekend with an extra discount! Enjoy an extra 5% off these already discounted prices.
Take a look at the new bundles:
Hops Vine Bundle
Climbing Grape Vine Bundle
Spreading Grape Vine Bundle
Lush Cultivated Bush Bundle
Lush Flowering Bush Bundle
Lush Hanging Vine Bundle
Lush Leafy Philodendron Bundle
Lush Marsh Grass Bundle
Lush Variegated Bush Bundle
Brewmaster's Keg Bundle
Deluxe Gamer's Bundle
Tinkerer's Cog Bundle
Tinkerer's Gear Bundle
Wood Window Bundle
Soft Velvet Curtains Bundle
Skyshrine Inhabitants Bundle
Clockwork Soldier Bundle
Handy Servent Bundle
Slimy Bundle
Phantasmal Skulls Bundle
V'uul Protector Bundle
V'uul Guard Bundle
Fire Devil Bundle
Troll Pirates Bundle
Piranha Plushie Bundle
Stone Gargoyle Bundle
Magical Treant Bundle
Succulent Plushie Bundle
Djinn Lady Bundle
Nayad Bundle
These bundles will be on sale this weekend from 12:00pm (noon) Pacific on Friday, May 31 through 11:59 pm Pacific on Sunday, June 2. Log in now to take advantage of these extra-low prices!
https://www.everquest2.com/images/en/features/2013/03/marketplace/20/lushplantsbundle_th.jpg