To our brave heroes of Norrath,
It has been twelve years since we first caught sight of the Isle of Refuge and made our way into this magical realm of Norrath. In that time, we have built cities, fought dragons, and – most importantly – formed lasting bonds of friendship with our fellow adventurers.
To celebrate this momentous occasion, the Heroes' Festival is returning to Norrath once again. And this year, there is a special reward for anyone who participates! Earn the Twelfth Anniversary Celebration Mount if you complete six Heroes' Festival Quests during the event.
On the TLE server Stormhold, the Twelfth Anniversary Celebration Mount will behave like a leaper mount.
The Heroes' Festival is available now and will run through Monday, November 14, 2016 at 11:59PM PT. This year, the TLE server Stormhold will get the full Heroes' Festival event along with all of the live servers! This means your favorite quests, achievements, and more will be available for all Norrathians as we celebrate another year in EQII. And make sure you visit New the Heroes' Festival merchants in Freeport and Qeynos Capital District for new Festival items and new Mischeva Event items.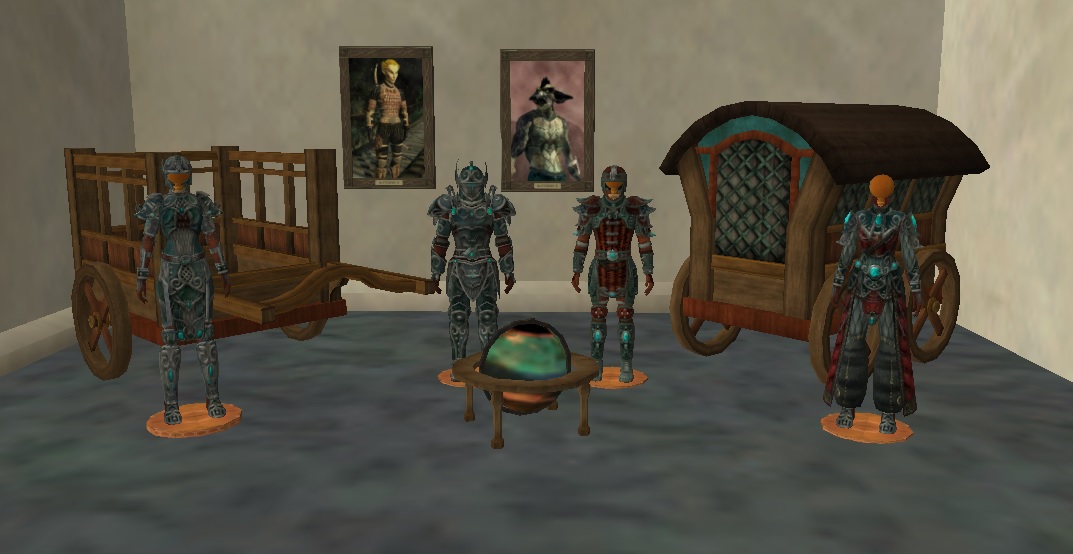 And remember, there are new adventures on the horizon in Norrath when Kunark Ascending launches later this month. If you haven't, pre-order your copy now. If you're not an All Access Member yet, become one now to get 10% off your expansion purchase, as well as many other benefits!
Happy 12th Anniversary, Norrathians! Here's to many more!