Seize your toolbox and get ready to celebrate all things gnomish, be they metal, combustive, mathematical, experimental, or a combination thereof! The explosive fun at Gnomeland Security in the Steamfont Mountains has JUST begun, and you're invited to be a part of this excellent event.
From Thursday, July 23, 2020 at 12:01 AM PT until Thursday, August 5, 2020 at 11:59 PM PT, you can take part in all of the mechanization celebrations!
Grab your favorite wrench and get ready for adventures, misadventures, crafts, rewards, and so much more! Wondering what's new for this year? Let's take a look and see!
New Items and Craftables:
Visit Myron, one of the Tinkerfest merchants in Gnomeland Security, and browse his new wares!
Goldchassis Bulkhorn Runner
Faulty Carbonite Power Node
Clackwhinge Hazard Warner IV
Perpetual Mechanamagical Apparatus
Cellar Pump Chassis
Innovative Guard Plushie
Cyanic Battleclock
And more that are sure to set your gears in motion!
Myron also has the new Tradeskill recipe book, Tinketfest Blueprints 12.0, available to those who aren't afraid of getting a little grease under their nails!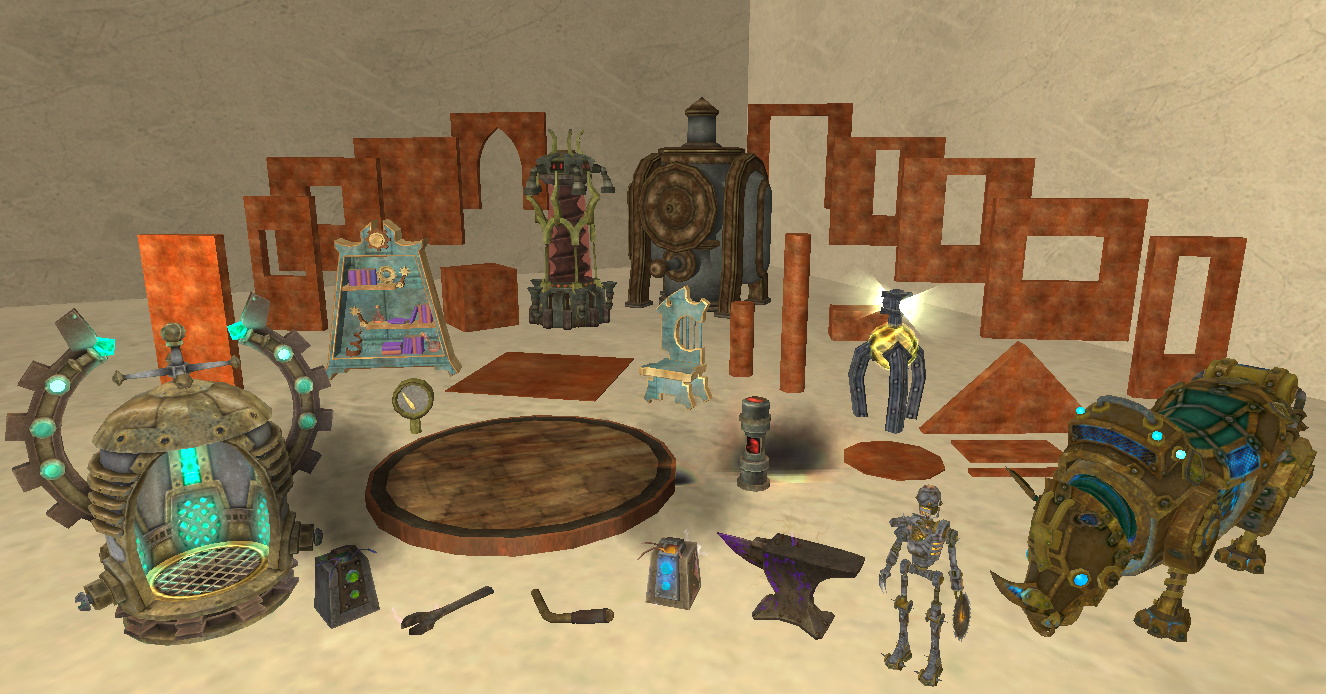 We've got something brand new for the Marketplace, during Tinkerfest this year!
Autognomous Drone Box
When added to your inventory this Autognomous Drone Box will give you one heirloom clockwork drone and one heirloom tinkered weapon!
4 of the drones are flavor pet spells. 1 drone is a familiar (rarer item). Any of the drones can be turned into house item plushies (but cannot be turned back).
The weapons are appearance only.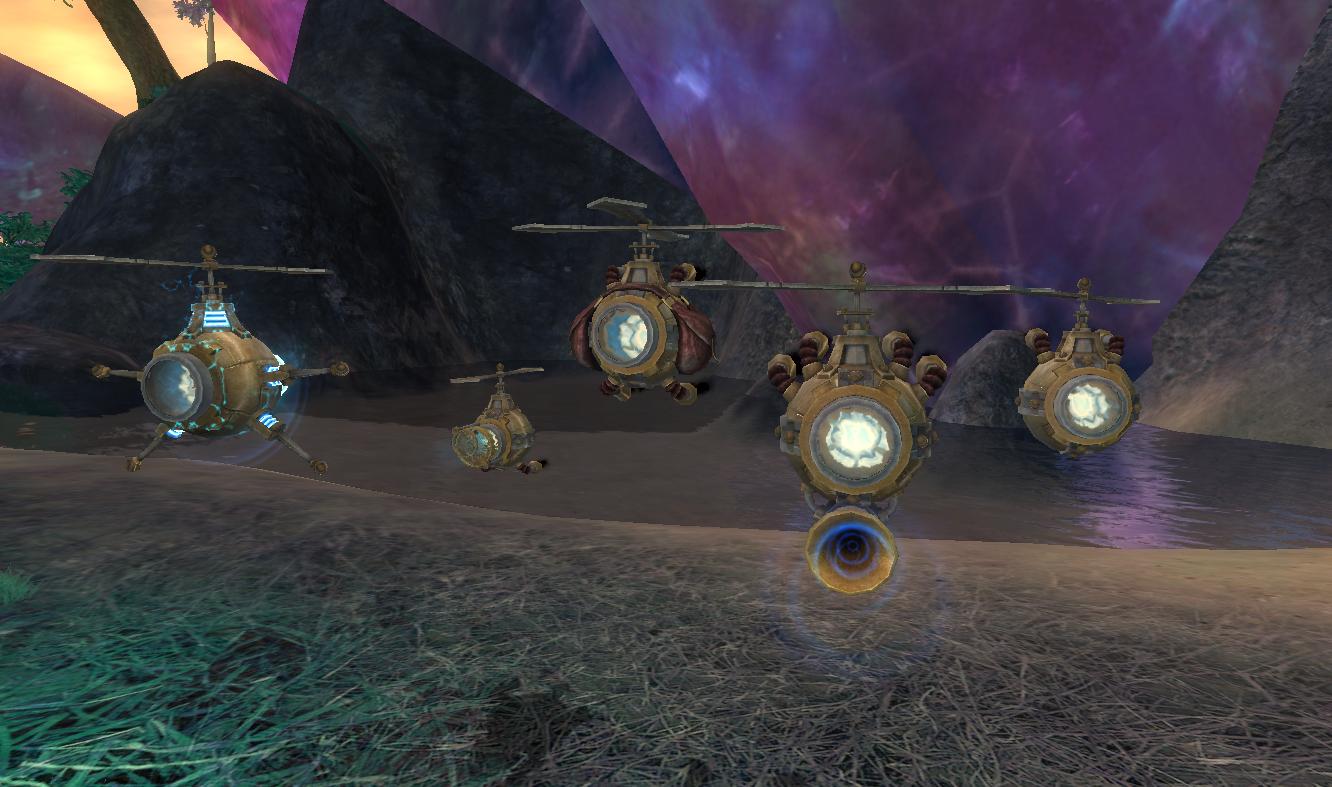 Kaladim:
The event is active, with the following exceptions (due to expansion availability):


Aether races (Great Divide, Butcherblock, Lavastorm, Tenebrous Tangle), The Legend of the Geargobbler, The Reticent Tinkerer, Tinker Bound History, A Clockwork Snafu, Fiddledeegrak's Great Invention, and "Hack 'n Slash" (PQ)

In-game mail to announce TLE event
Be sure to enjoy the explosive Tinkerfest celebrations before they fizzle out on August 5, 2020!