EverQuest II's sixth expansion, Sentinel's Fate, will unlock on the Fallen Gate server on Tuesday, December 4, 2018!
With Sentinel's Fate, you'll have a whole lot of levelling up to do! Adventure and Tradeskill level will be raised to 99, while the AA cap will be raised to 250.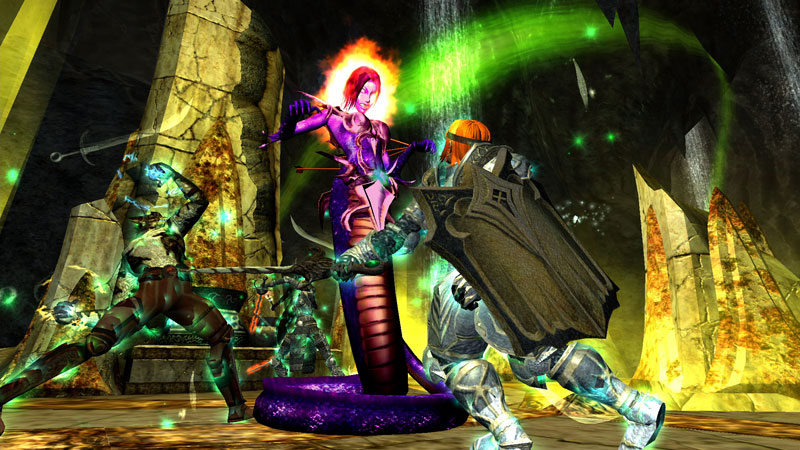 Expansion content will become available in-game when servers unlock following the morning patch downtime. 
For more information on the Fallen Gate Time-Locked Expansion Server, be sure to read our Fallen Gate FAQ!
Brace yourself for your next adventure, and your next level!