The brand new Unseen Hand Mercenary Crate is available in the Marketplace starting today, April 13th, 2018!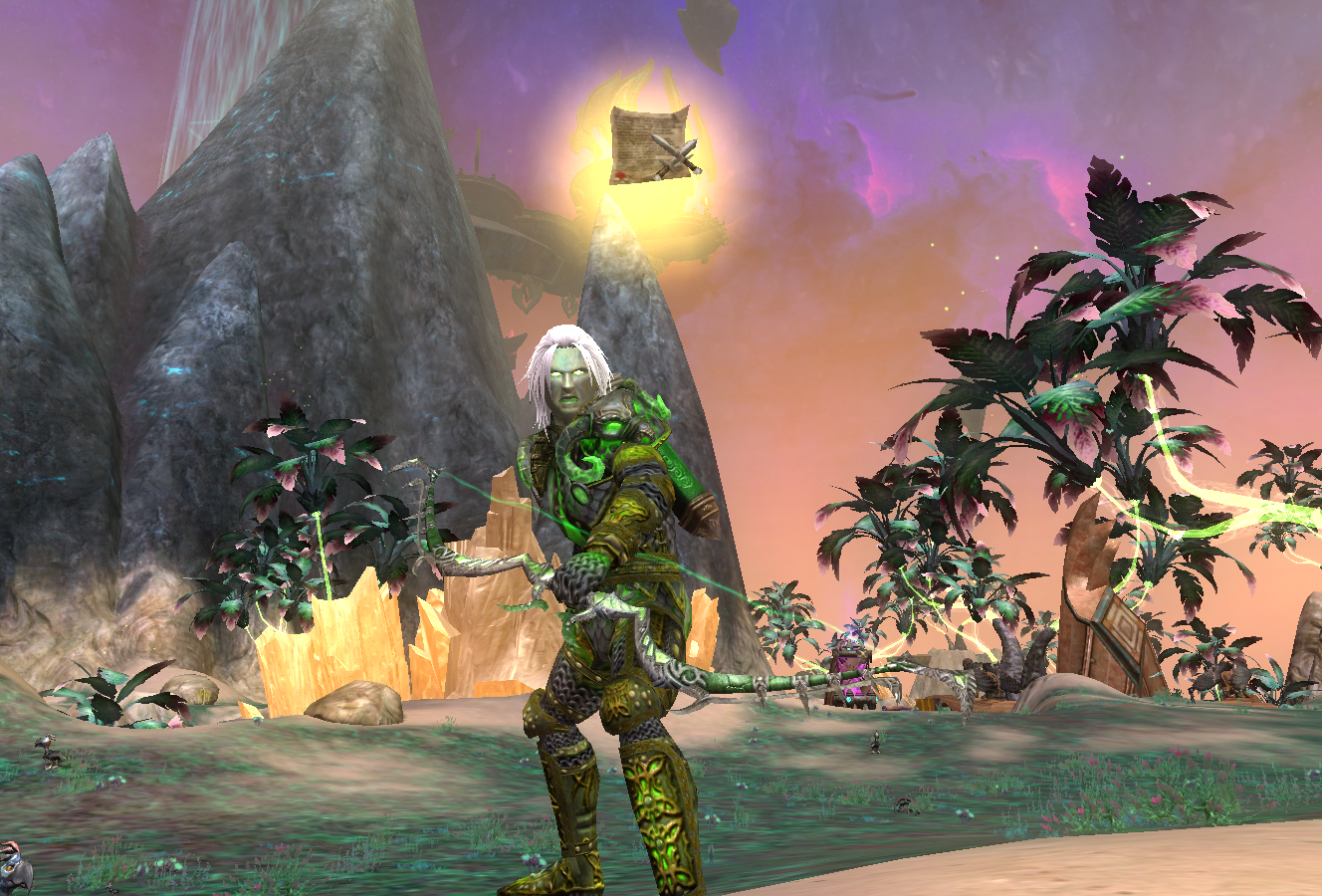 This crate contains all-new Season 3 mercenaries who are more than ready to take to your side and help you out in combat! These mercenaries vary in rarity, and will aid in bringing both healing and wrath to your encounters. 
Open a crate and you'll also have a chance to get a new Ultra Rare mercenary: Kaeron Nyx! This epic mercenary will be incredibly helpful to have as a partner, even as you face the toughest of challenges.
Don't get the mercenary of your dreams? Not to worry! You'll still be able to turn in any rewarded mercenary tokens for a hefty amount of status.
The Unseen Hand Mercenary Crates are available in the Marketplace for 799 Daybreak Cash each. You'll also be able to purchase 3-packs and 7-packs of the crates for a discounted price. Be sure to grab your crates soon, as these mercenaries will only be available for a limited time!