We've reached the peak of the spring season, and there's been a shift in the moonlight magic that so many adventurers have grown familiar with. As Norrath's moons fall into perfect alignment and Tunare's powerful magic stirs in the nighttime air, this month's Moonlight Enchantments event has begun!
From April 20 at 12:01AM PT to April 21 at 11:59PM PT, the enchanted mushroom rings will open up, allowing adventurers to temporarily pass through to the Enchanted Grottos as usual. However, starting this month there will also be a number of brand new rewards for you to earn!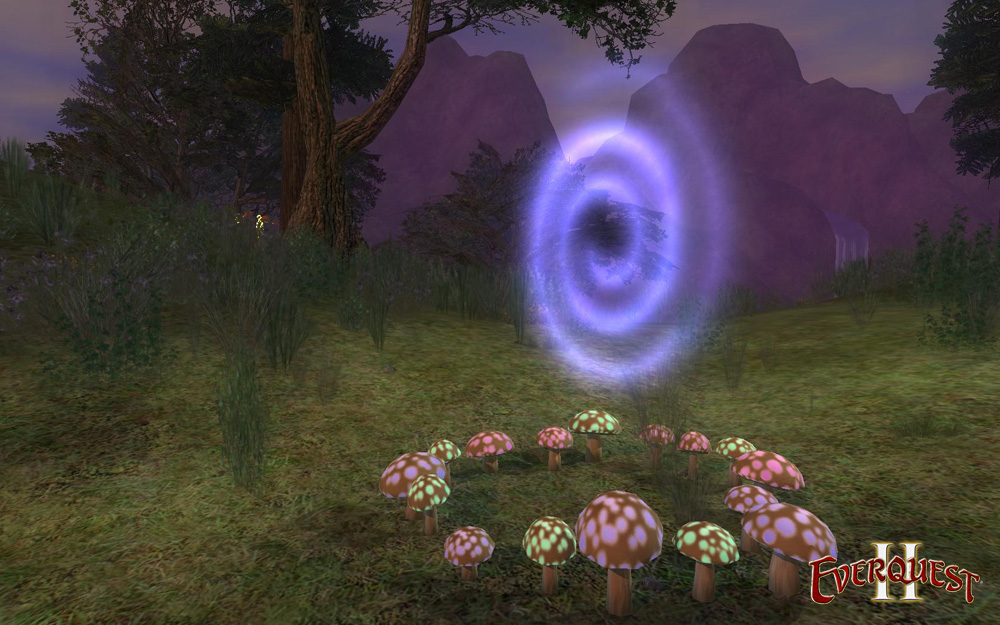 When you pass through these portals, you'll have a chance to partake in quests that will award tokens. You can take these tokens to the Grotto Merchants to redeem them for special rewards, including over 50 new items. Here's a small look at some of the latest additions:
A variety of new animal and creature plushies
Crystal and stone items to adorn your home
More flower circlets to complete your natural look
Foliage and mushrooms for decorating
A chance to harvest "Honey Bee Hive" house item from beehives in Enchanted Fay Grotto
And more!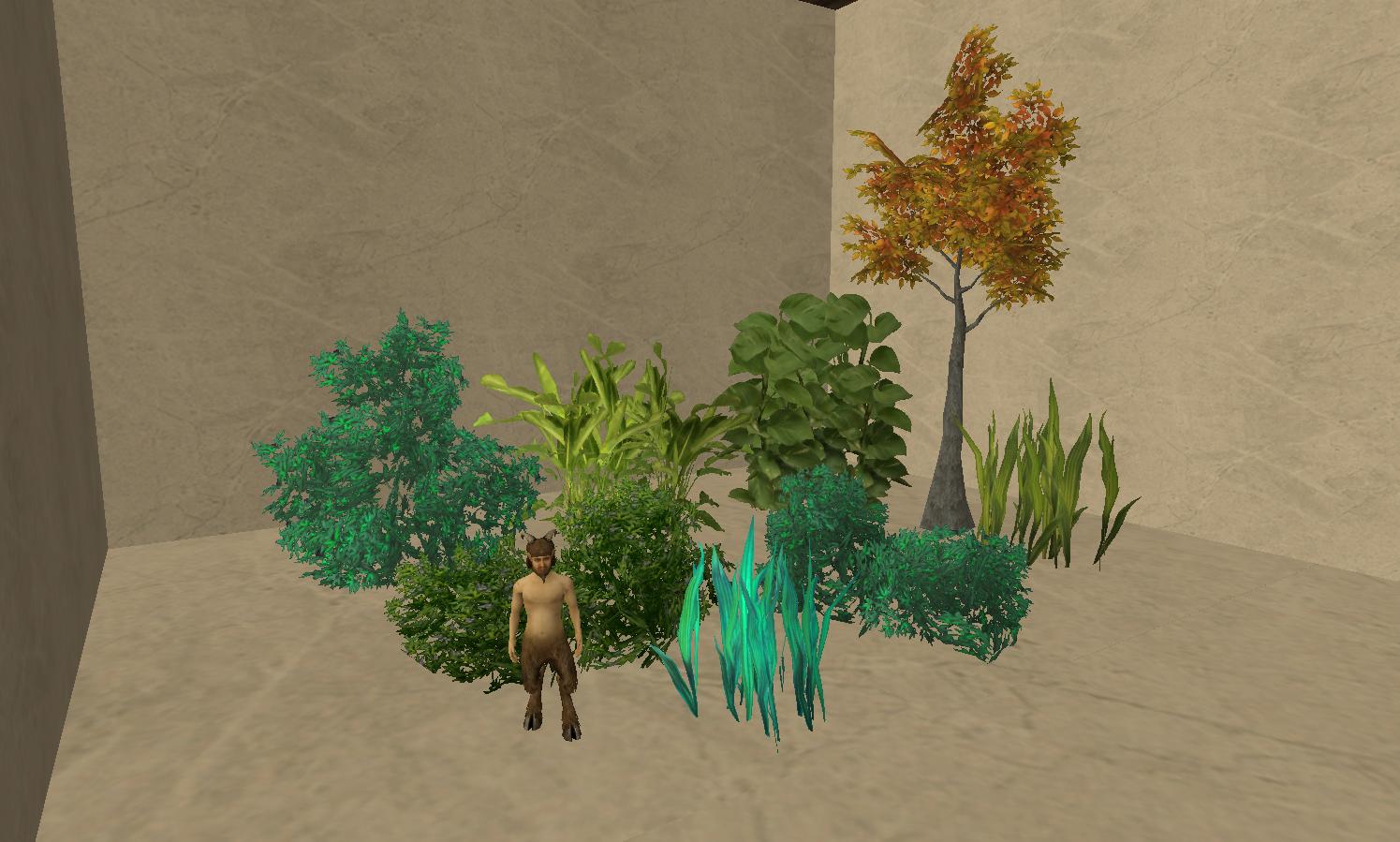 Plus, if you're playing on a TLE Server (Stormhold OR Fallen Gate), the entire Moonlight Enchantments event will now be available for you!
Be on the lookout while travelling, for if you happen to stumble upon a ring of mushrooms in the forest, great adventures await you. 
Happy mushroom hunting!