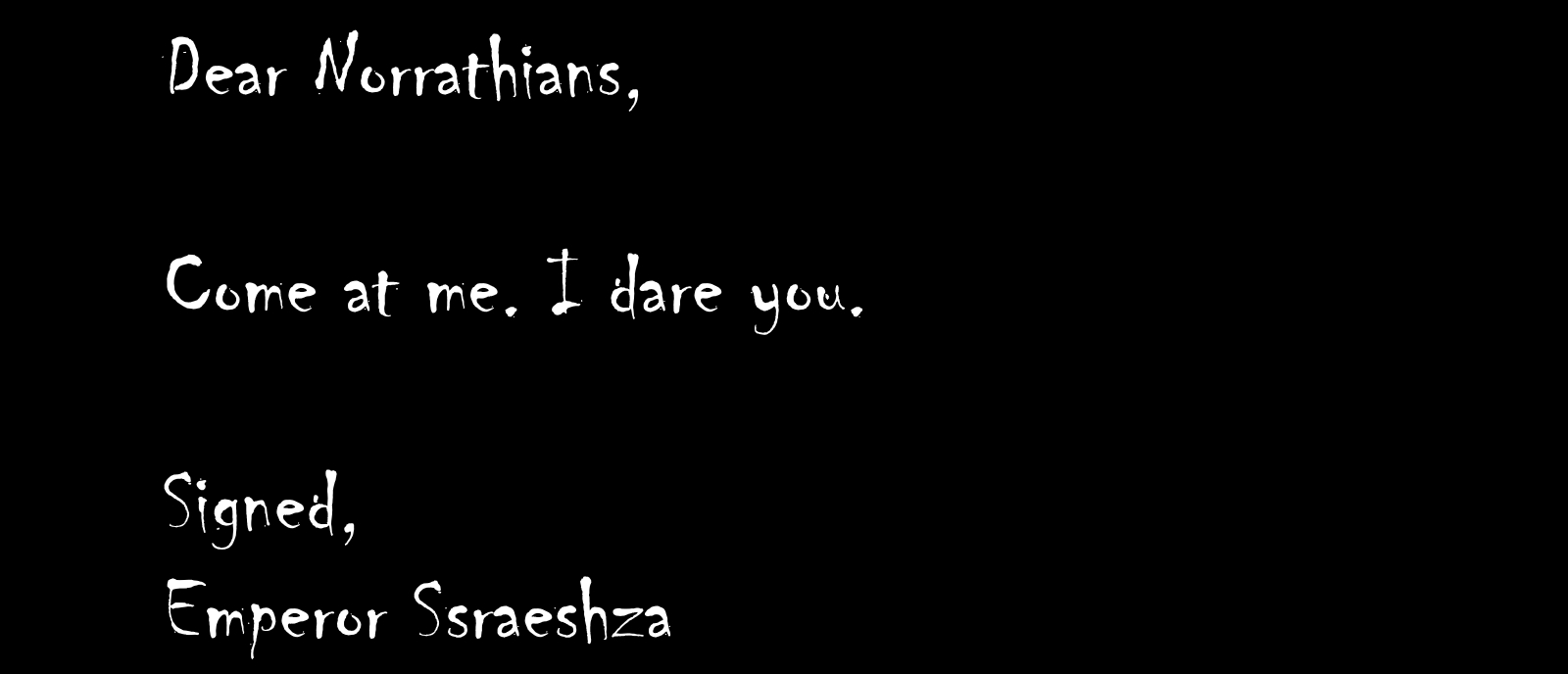 If you haven't experienced Vex Thal and the dark side of Luclin, now's your chance! Beginning today and ending on October 18, 2021 at 11:59 p.m. PDT, the Reign of Shadows expansion will be on sale for 25% off. Additionally, this is your last chance to pick up the Vah Shar Appearance Pack before it disappears into Bristlebane's Vault.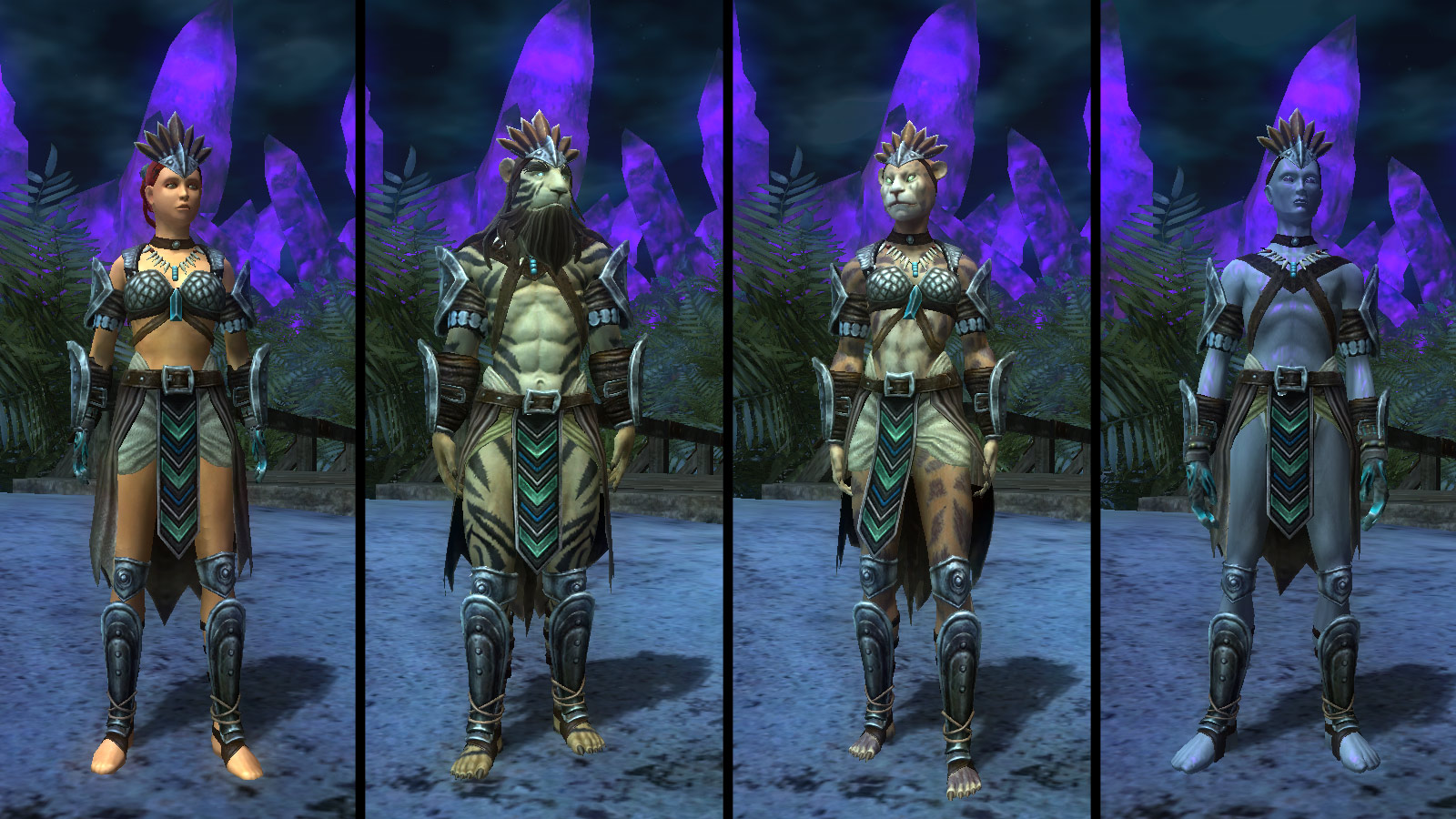 Features
Get distracted by shiny things, knock things off high places, hate dogs—play as a Vah Shir!
20 Reign of Shadows Prestige Advancement Points and 10 new Reign of Shadows Prestige Abilities.
Maximum Guild Level increased to 350 with an all-new content-driven guild leveling mechanism.
Discover new Adventure, Tradeskill, and Signature quests as you investigate what secrets lay concealed in the endless gloom.
Master all new Solo, Heroic, Challenge Heroic, and Raid content in the perpetual shade of Luclin's dark side!

You too can be forged into a hero within the shadows! Purchase your digital copy of Reign of Shadows here.

Our original announcement can be found here. Also, here's a helpful community-created guide to get your characters prepared.