Festering like a pustule in the celestial spheres, the Plane of Disease is the unfortunate embodiment of its ruler and the bringer of plagues, Bertoxxulous.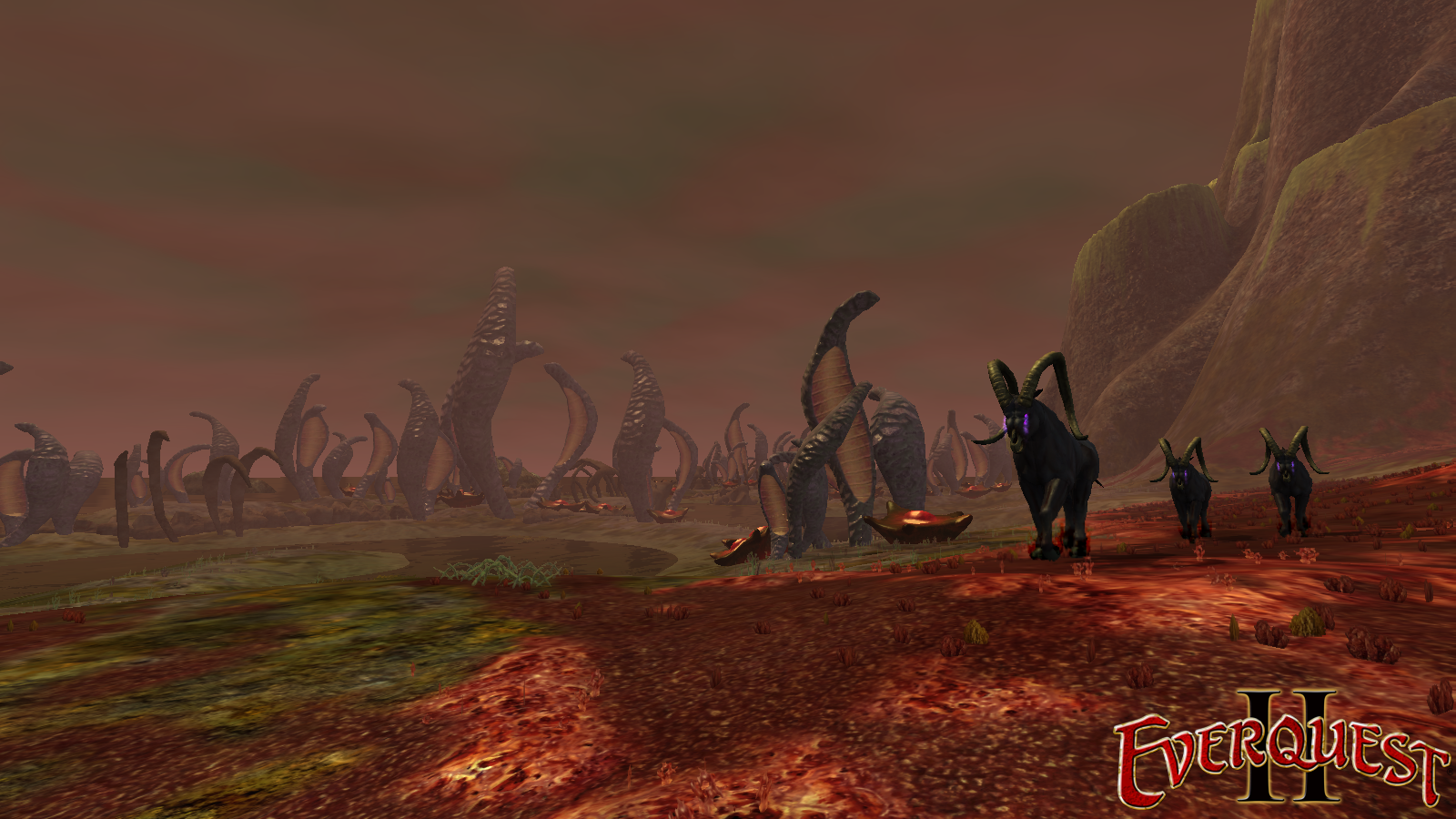 The air hangs with a sticky, stagnant mix of pestilence and decay, its vapors so deadly as to cause organs to rot within seconds of contact. Bile and bodily wastes fill the lakes, rivers, and sea, frothing at the surface and scarring the shoreline. Large boils cover the putrid land, where rank pus excretes from the surface with every step.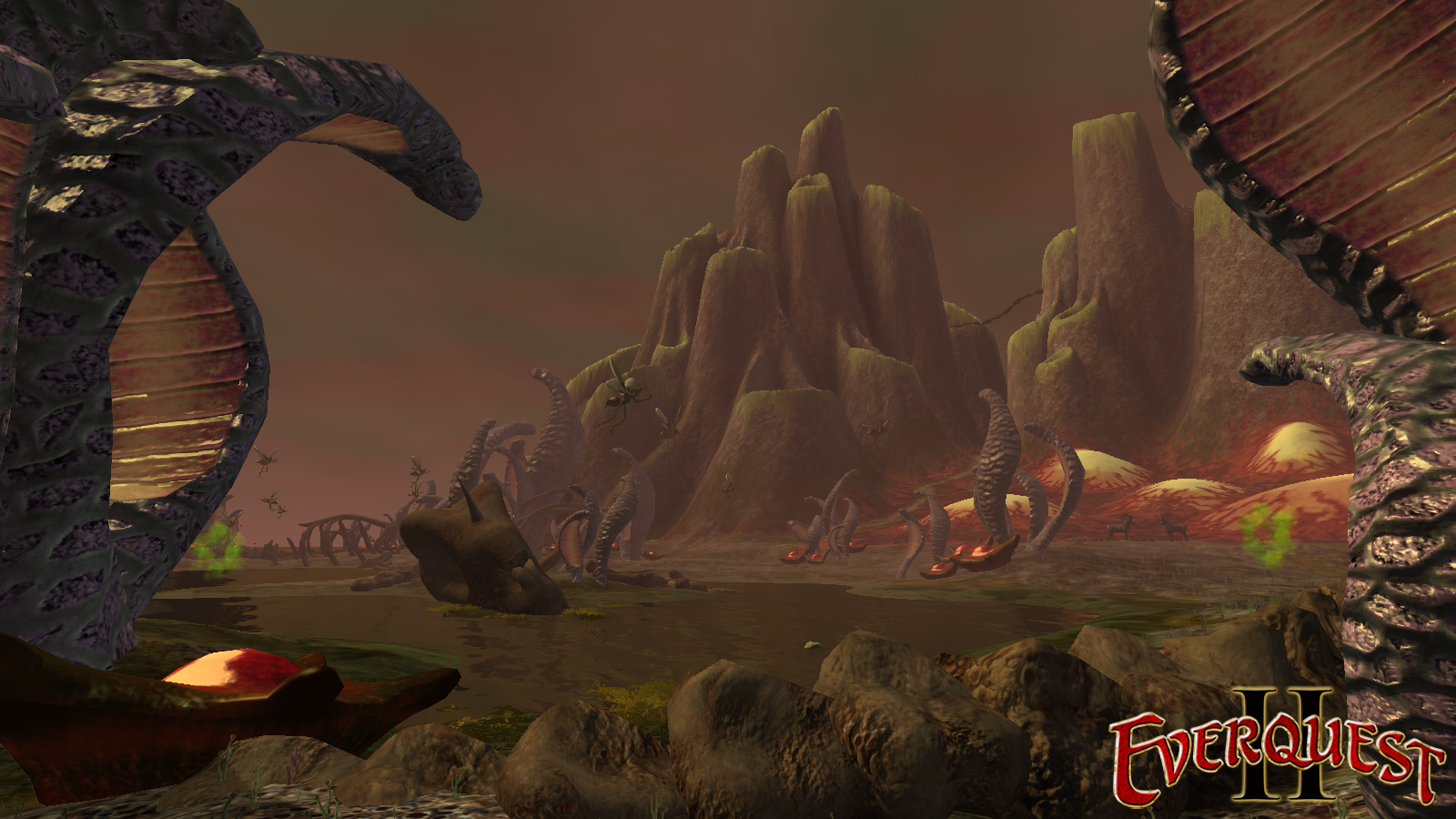 You'll come into unsavory contact with the Plaguebringer's most devout worshippers, the Springview Healers, and unravel the secrets of this land of degeneration in your pursuit of the Tenets of Hate.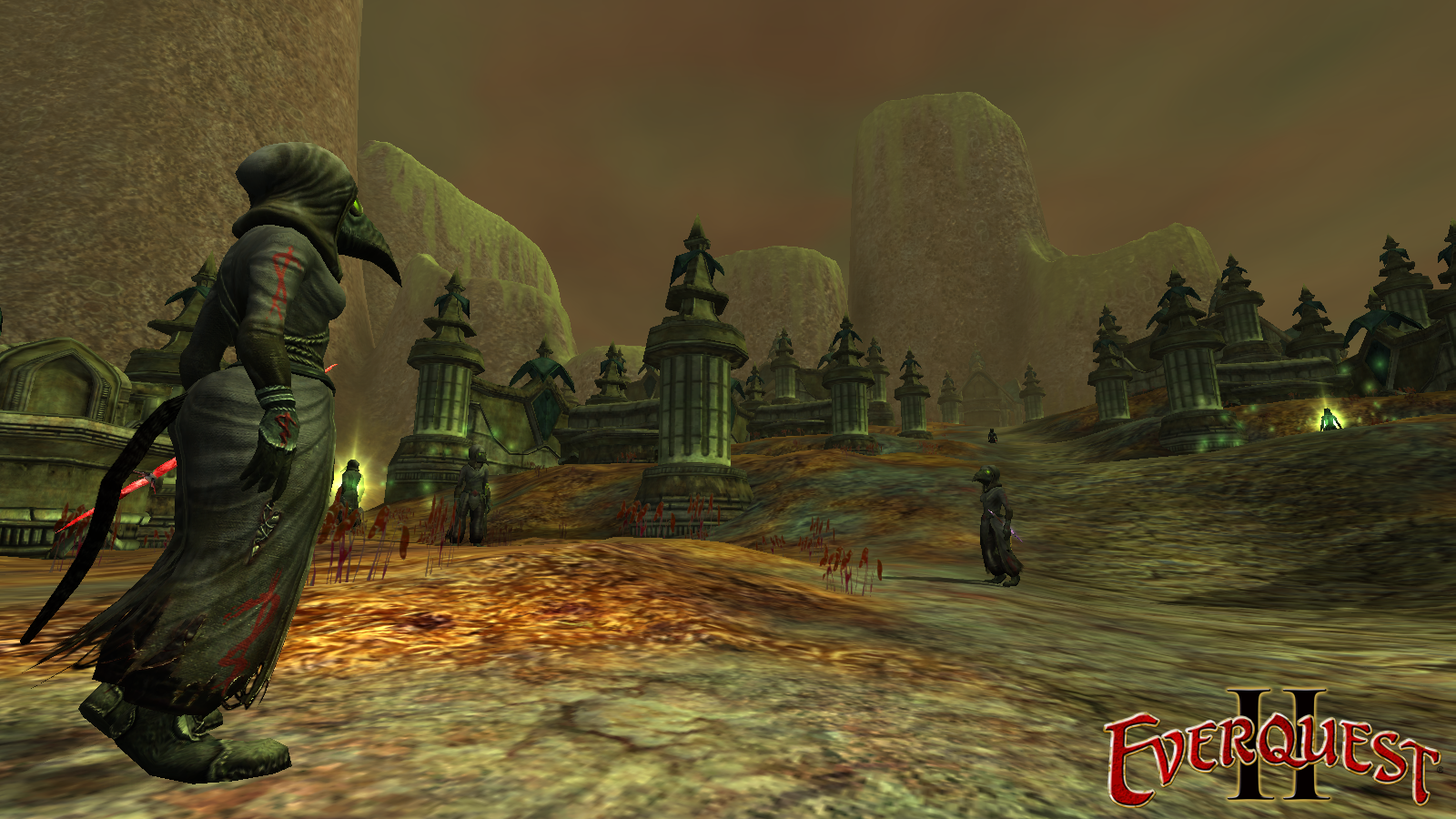 Venture deep into the infected bowels of this ever-decaying plane where an ancient tomb of kings, the Crypt of Decay, awaits, and discover what Lanys T'vyl and her Primordial Malice have in store for Bertoxxulous.
It is with utmost urgency that you, the mortal heroes of Norrath, survive this festering realm and its infestation of creatures, and prevent the Tenets of Hate from fulfilling their prophecy of domination.
The Plane of Disease may prove to be your most vile challenge yet, adventurer... do you think you've got the stomach to face it?
The Planes of Prophecy will come to Norrath on November 28, 2017, but you can pre-order the expansion right now! If you're an All Access Member, you'll also recieve an additional 10% off of the expansion pre-order and more! You can learn more about All Access perks here.