On March 16th, EverQuest is celebrating their 20th anniversary - a magnificent milestone that everyone in the EQ family is incredibly proud of.
While EverQuest II has plenty of new content coming this weekend, we wanted to turn the festivities up a notch so that EQII players could be a part of the celebrations!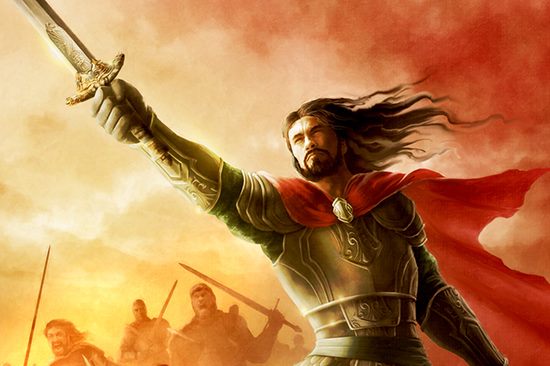 From Friday, March 15, 2019 at 10:00 AM PT through Thursday, March 21, 2019 at 11:59 PM PT,  All Access Members will earn double experience and double status on all Live servers! This bonus will not be active on any TLE or Event servers.
Not an All Access member yet? With bonuses, discounts, access to new content, and more, there's never been a better time to join!
We hope you enjoy this special bonus - we'll see you in Norrath!