Brell be praised - Brewday is here again!
From Tuesday, March 6, 2018 through 11:59PM PT on Monday, March 19, 2018, you'll find the mystical portals to the Bar of Brell awaiting you in Commonlands, Antonica, Greater Faydark, New Halas, and Haven.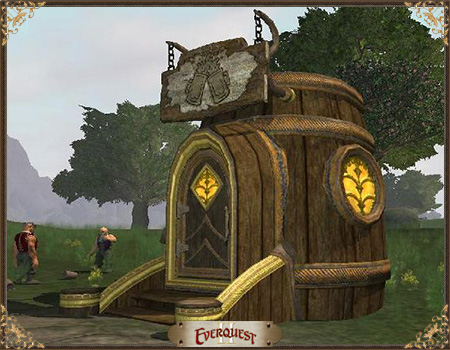 Alongside the return of all your favorite Brewday crafts and adventures, there's also a slew of new content ready for you!
New Items and Craftables:
Balin Copperfoot in the Bar of Brell is now selling the recipe book Brewday Accoutrements to Craft IX!
Balin is also selling 7 new Brewday items including the Nightfury Griffin and a new Petamorph Wand that will turn your pet into a

Fossilfang Rumbler

!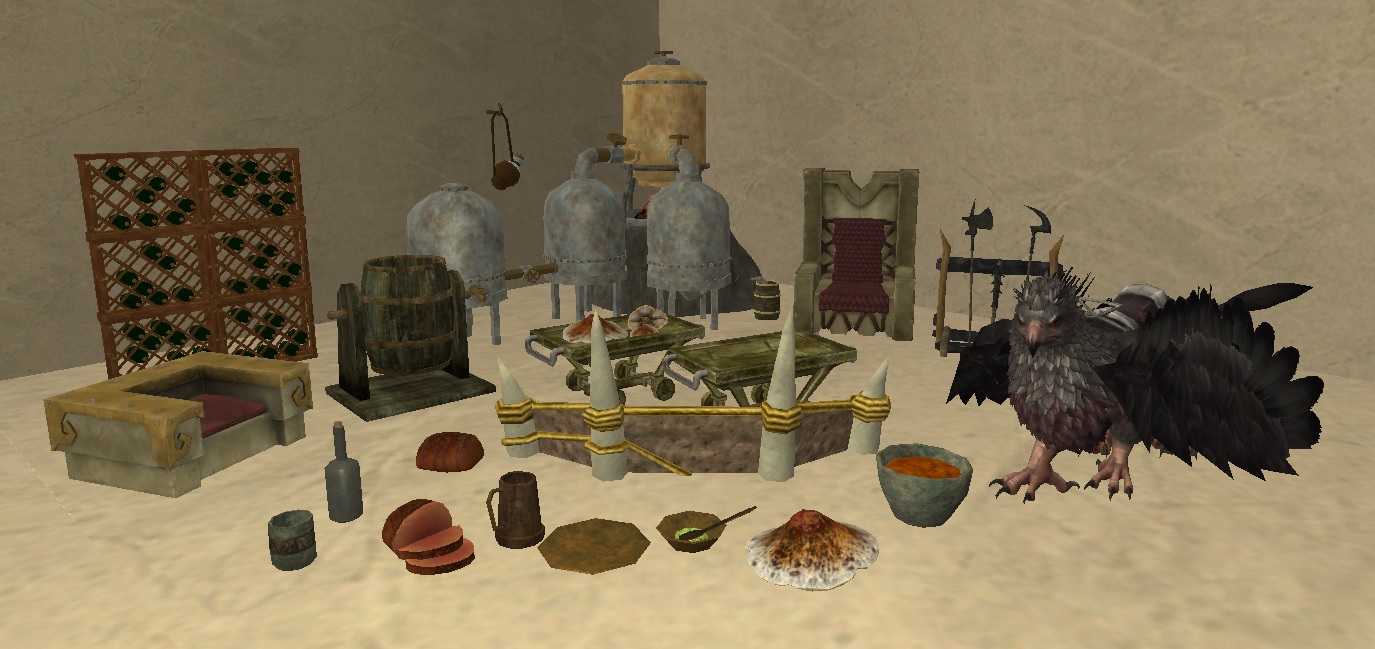 New Player Studio Items:
The player studio Brew Barrel Carousel Set is now available for 1000 DBC, and includes 2 of each of the items pictured below. You can also purchase each individual item seperately!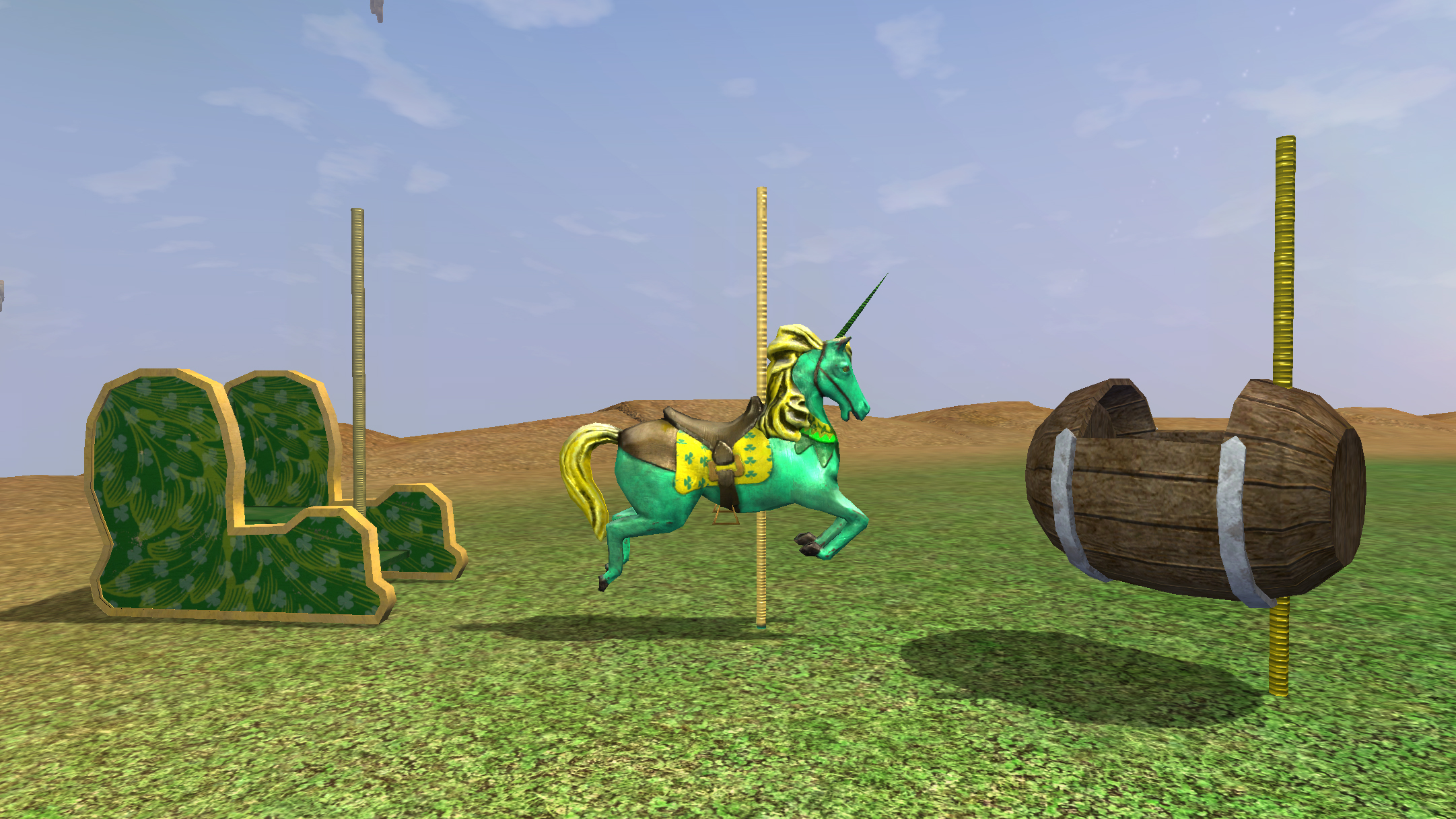 TLE Servers:
A special holiday merchant has arrived on Fallen Gate with a number of Brewday-themed items that you can purchase!
On Stormhold, you can enjoy all of the celebrations for Brewday with the exception of the 

"More Brews is Good News" collection.
If this is your first Brewday (or the memories of your past Brewdays are a little fuzzy), you can read more information on EQ2i. 
Grab a stein and join in on the celebrations - we'll see you at the Bar of Brell!