Tunare has once again whispered excitement into the ears of Norrath's smallest creatures as the season of Growth approaches, and they are all eager to celebrate Beast'r! How many eggs will you find?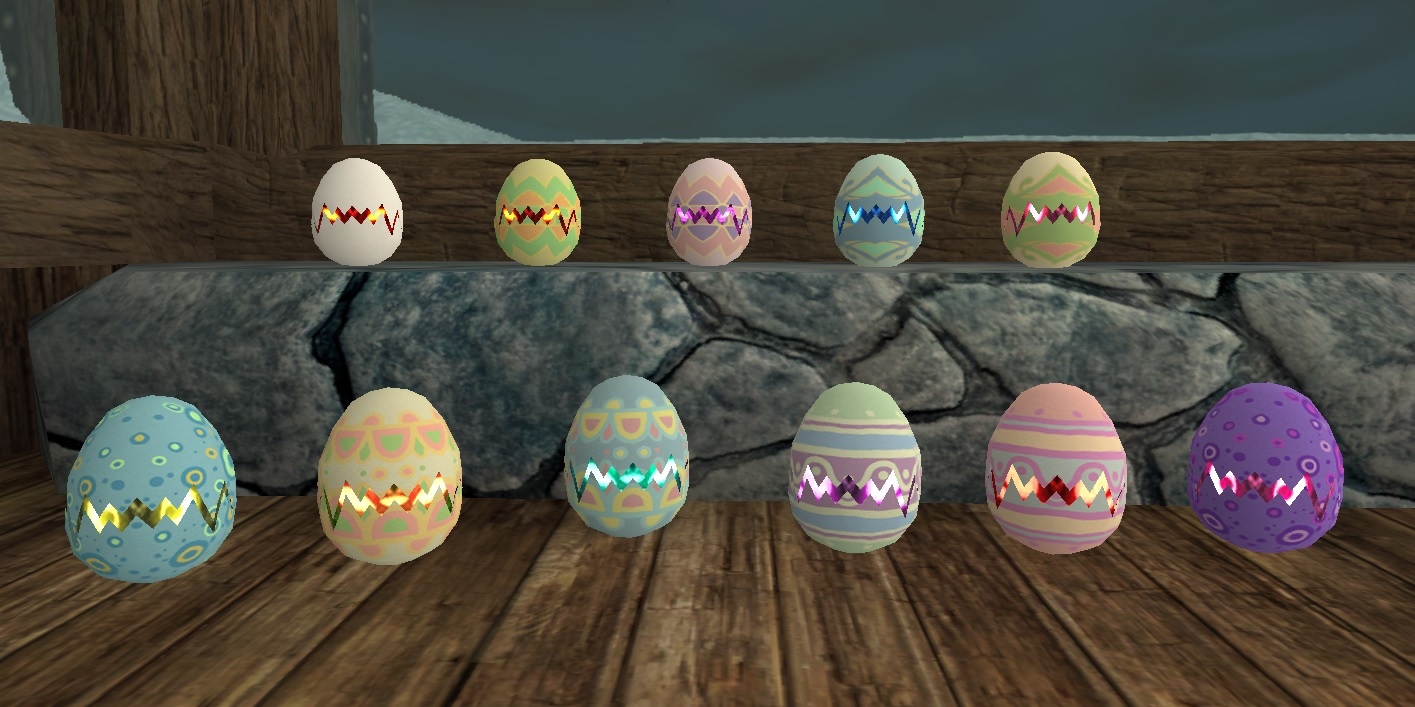 Beast'r Eggsravaganza kicked off this morning and will end on April 20, 2022 at 11:59 p.m. PDT. Here is what you can look forward to for this year's event:

New features for 2022! 
Kael Drakkel, Tarinax & Kaladim servers:

All of the event is active!

Beast'r Eggschanger merchants have 11 new items, including new Beast'r Egg house pets!
Returning features:
In-game mail to announce the event and summarize location of event.
Fluff pet crates sold via the Marketplace after the event ends.
Search out Beast'r Eggs across Norrath to get flavor pets.
Beast'r Eggschanger merchant items.
Achievements:

Master Beast'r Egg Hunter
Accomplished Beast'r Egg Hunter
Beast'r Egg Hunter

Collection:
Overseer Quests:

Offered: Ambrosis in Darklight Wood

Dryad Danger - Hemponia in Everfrost
Dryad Danger - Nettelia in Withered Lands
Dryad Danger - Save the Flutterwasps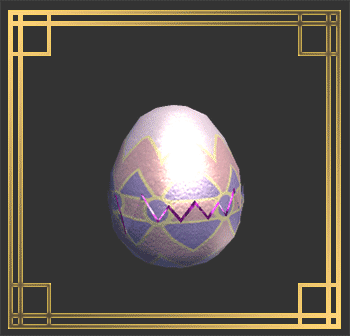 The hunt is now on! Oh, and don't forget to stop and enjoy some holiday treats and sweets, too. Happy Beast'r, y'all!
Be sure to follow us on social media: Twitter, Facebook, and Instagram.