Yun Zi is back this week with a new request for assistance, and of course, a new batch of rewards! Complete Yun Zi's eighth Days of Summer quest and earn yourself greaves, a Warslik Pridewing, the Ascension of Tol'Ren, an Acension Focus Rune: Untapped Potential and the Days of Summer Decoration Pack #8. The friendly merchant will also help you out by increasing your Divine Potency to level 50!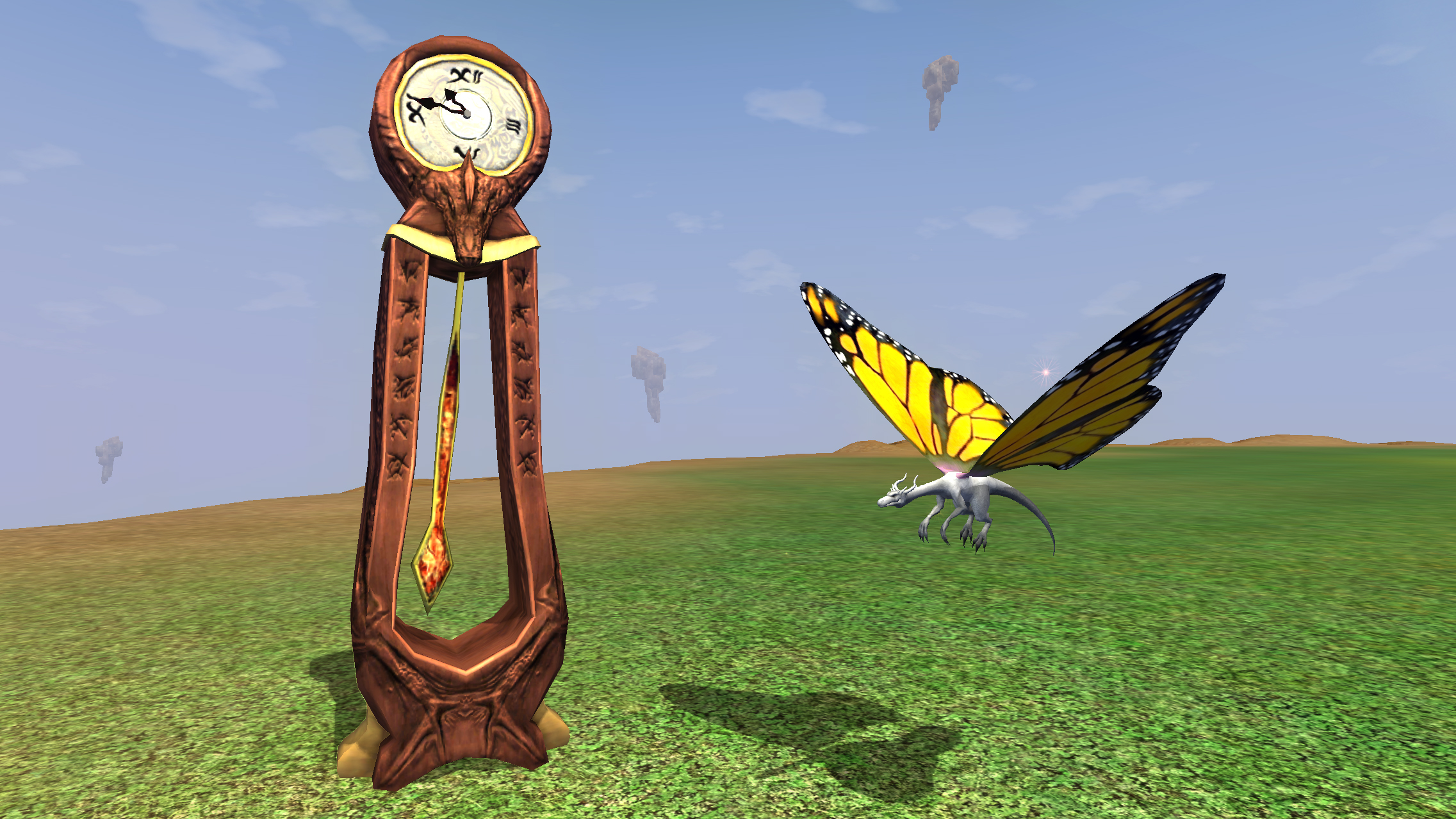 In order to complete this week's quest, you'll have to make sure you've completed all of Yun Zi's previous quests first!
Yun Zi will have a final quest available for you next week on Tuesday, September 26th at 12:01AM PT. Yun Zi himself will be sticking around past the end of summer, so you'll have a chance to catch up on any of quests you may have missed.
Head on out there, adventurer - Yun Zi is waiting!