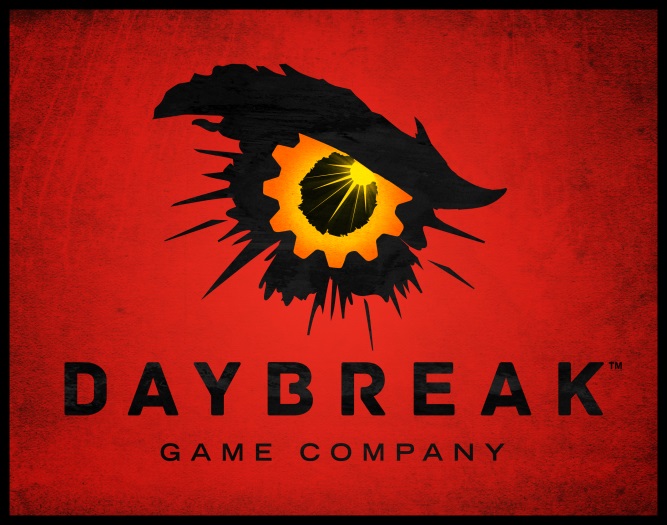 We're celebrating Daybreak all week long, and that includes DOUBLE XP for All Access Members! AA, Adventure, and Tradeskill XP will be doubled from now through Monday, May 4th at 12:00PM PDT*.
You can take advantage of this boost in experience as you venture into the Rum Cellar campaign!
*PDT is Pacific Daylight Time; Convert to your local time here.