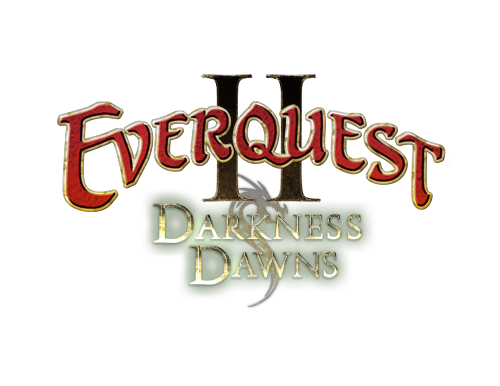 Game Update 67, Darkness Dawns, is now live!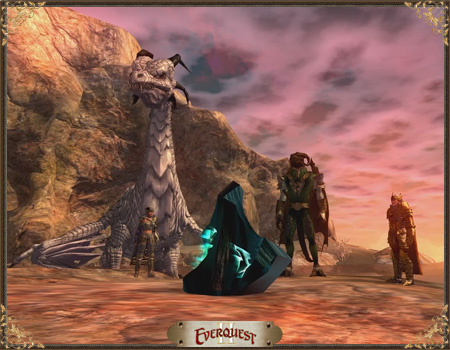 The oracles still see chaos and uncertainty on the horizon even with victory for the New Combine army in Cobalt Scar. Join Field Marshal Vishra at Scarstone as he tirelessly guards the newly found Tear of Veeshan - an artifact that could turn the tides of war forever in this time of delicate peace. Is it the key to preventing the end of the world foretold in the Ages End prophecy? Those that have completed "Tear in the Grotto" are being summoned to find out!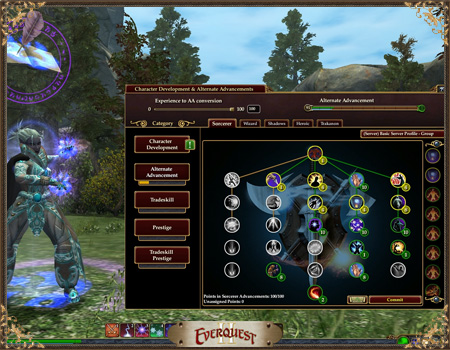 Darkness Dawns includes:
Fabled Dungeons
New Contested Avatars
Arena of the Gods
Character Advancement Templates (CATs)
New Daily Objective Sysytem
And more!
For full update notes, visit the EverQuest II Forums.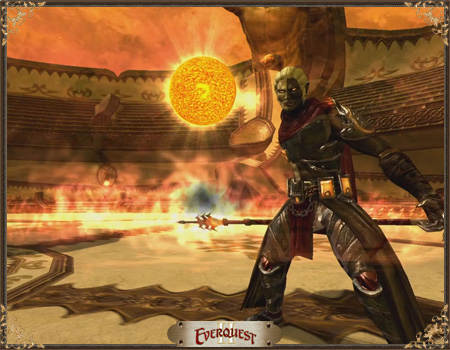 Remember, if you're a Gold member, activate your "Gold Rush" buff when you log in to experience boosts in experience, coin drops, and mount speed!