As the most daring and ghost-hunter-y among us know, Nights of the Dead returned to Norrath in early October! If you haven't been skulking in the shadows among the spooky seasonal haunts, don't worry. There's still plenty of time to join in the Fall festive fun, since Nights of the Dead will take place through 11:59PM PT on November 2, 2016.

Whether you fancy crafting seasonally appropriate wares or get thrills from hunting ghosts in various haunted locations, there's something for everyone during Nights of the Dead. Here's what's new in 2016!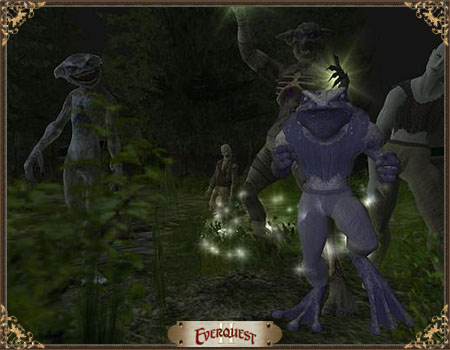 THE STORMHOLD SERVER IS HAUNTED!
That's right! If you're a resident of the TLE server Stormhold, you can participate in the full Nights of the Dead event this year! Not familiar with the many activities you can partake in as part of this holiday? Visit EQ2i for details!
NEW, NEW, NEW!
This year, Nights of the Dead brings with it a new collection (A Swinging Wake), illusions, house items, and a holiday recipe book! Here's a quick glimpse at items that can be bought from Nights of the Dead merchants:
And, if you're a tradeskiller (or know someone who can make this stuff for you!), here are the new items that can be crafted from recipes from "Celebrations of the Dead IX":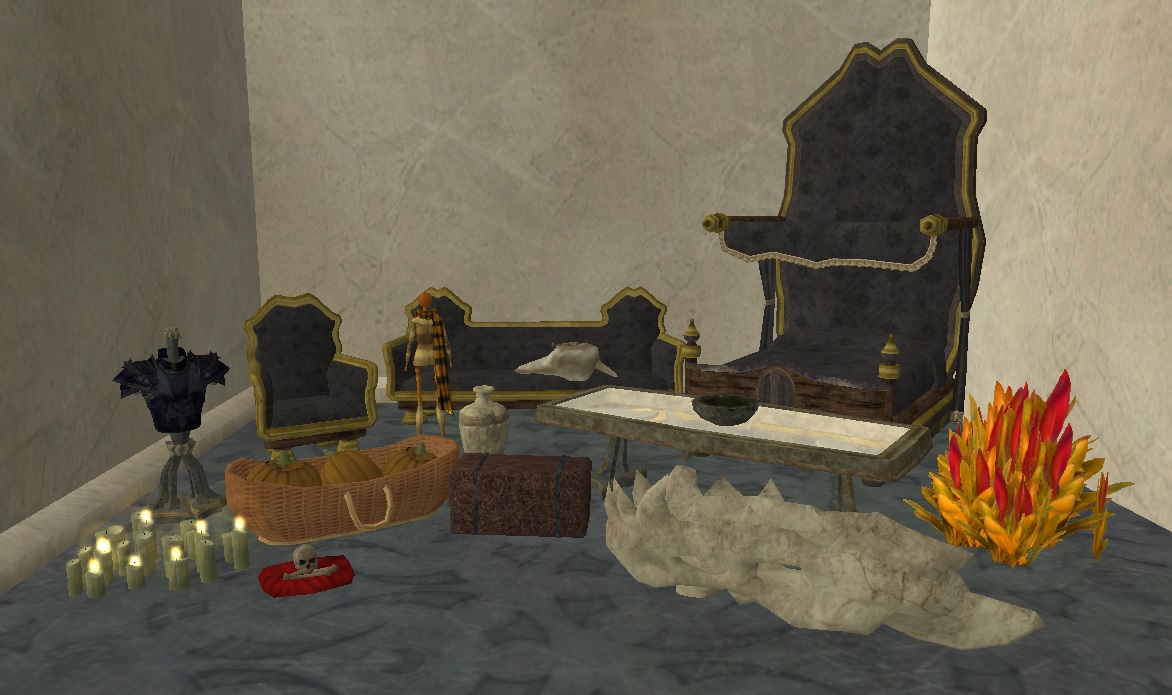 There are also exciting additions in the Marketplace! Here's a quick glimpse at some of what's in store for you:
Visit the Marketplace for all the latest additions, and follow us on Twitter and Facebook for additional glimpses at arachnid apparel and more.