The night is dark and full of terrors. Chain users can now fit in with the night and become one of the terrors when they deck themselves out in full Nightborne Chain Armor. By purchasing the entire armor set for 1100 Station Cash, you get everything you'll need to strike terror into friend and foe!
Do you love the look of your current armor, and only want the hat? If you don't want to purchase the entire Nightborne Chain Armor Set you can get just the hat for a mere 100 Station Cash!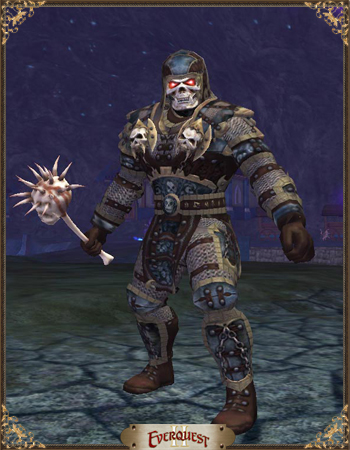 Reminder: In celebration of Tinkerfest, tinkered items from previous years are discounted by at least 30% through the end of Tinkerfest on Tuesday, August 13 at 11:59PM PDT. If you've been looking to get decked out in proper Gnomish clockwork styling, this is a great opportunity to do so!
To buy any of these items using your Station Cash, just click the SC button in game, or type /marketplace in your chat window.
Need Station Cash? Visit the Station Cash page for information and learn how you can purchase SC online or from a retailer near you.