On Monday, April 15, 2013, a number of cloaks and character replicas are going to be locked into the Vault of Serilis. This weekend is your chance to get your hands on these items – and at a discount!
From 12:00 pm (Noon) PDT on Friday, April 12, through 11:59 pm PDT on Sunday, April 14, the following items will be marked 50% off!
Cloaks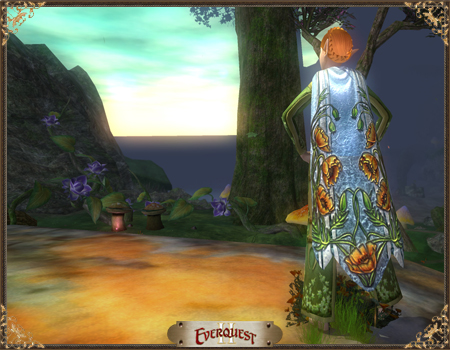 Traveler's Cloak of Guidance
Brown Treeglider Cloak
White Komodo Skin Cloak
Cloak of the Fields (pictured)
Cloak of Dark Plumage
Red Komodo Skin Cloak
Green Komodo Skin Cloak
Storm Wind Komodo Skin Cloak
Nightwatcher's Cloak
Cloak of Iridescence
Character Replicas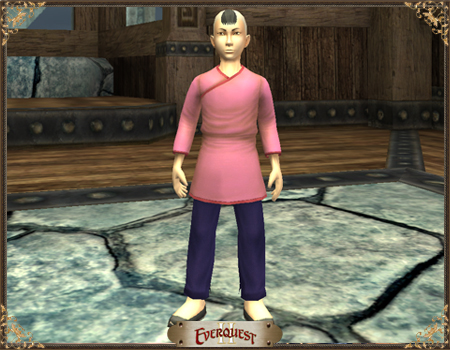 Qho Augren (pictured)
Nathan Ironforge
Mystic Magreth
Hurry in and get yours now, because once the sale ends, they'll be gone from the Marketplace!