These Marketplace items have all been designed by artists in Player Studio! Kellen McQueen, Eden Evergreen, Rollen, and Vandrago created this week's items.
Kellen McQueen has made a stunning and sharp two-handed weapon, the Black Sun Blade, as well as a majestic Dark Wizard's Table.
Black Sun Blade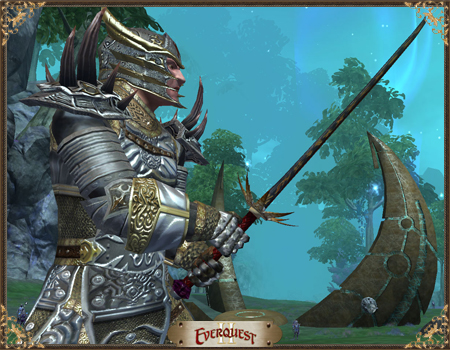 Dark Wizard's Table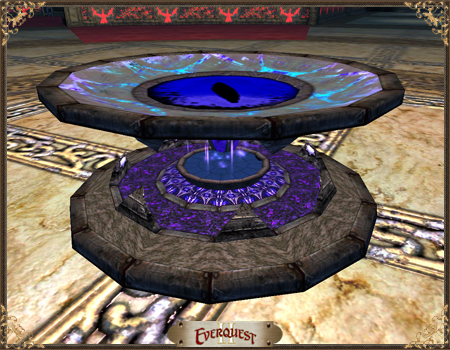 If you desire opulence and romance, you will enjoy the Radiant Rose Wrap, a cloak designed by Eden Evergreen.
Radiant Rose Wrap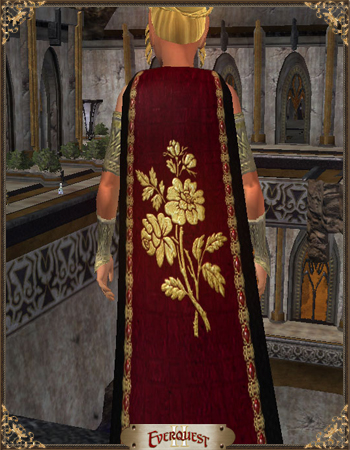 Are magic and mystery more your style? The Cloak of Fae Enchantment by Vandrago is right for you.
Cloak of Fae Enchantment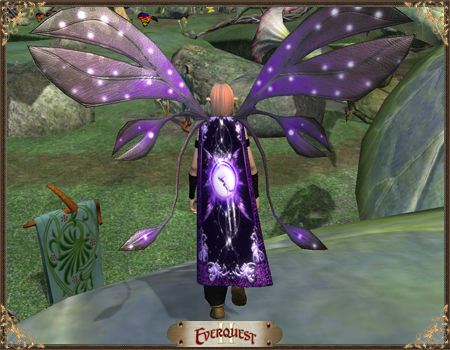 Head into battle under the protection of the Shield of Runes, created by Rollen.
Shield of Runes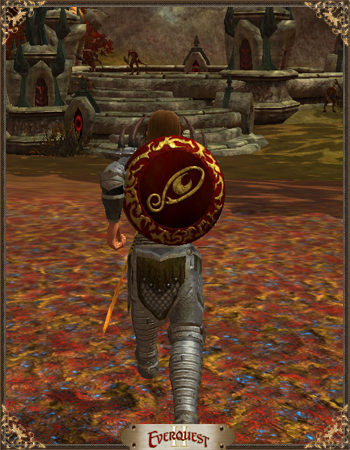 Do you want to use your artistic talents to impact the ever-changing world of Norrath? Player Studio provides artists exactly that opportunity! Available in EverQuest II, as well as EverQuest and Free Realms, Player Studio gives you the chance to share your creative vision and leave a permanent mark on the game worlds you love to inhabit. EverQuest II currently accepts submissions of cloaks, house items, weapons and shields, and hairstyles. For more information about Player Studio, click here!