There are many ways to acquire new items in EverQuest II. From questing to trading to purchasing through the broker, it's easy to outfit yourself and your home! You can also purchase appearance armor, mounts, prestige homes, and other items and services using Station Cash in the EQII in-game Marketplace.
Blue Traveler's Clothing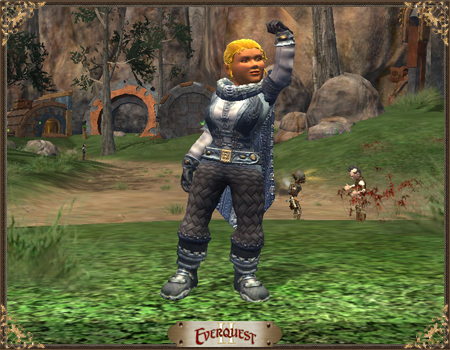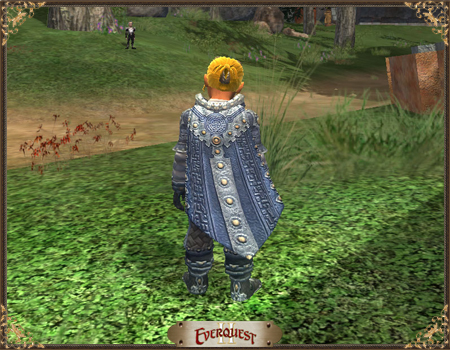 If you've got a long journey planned across Norrath, it's best to be dressed in fetching apparel! This complete set is easy to pack and wear on your many travels.
Scarlet Nightmare Wings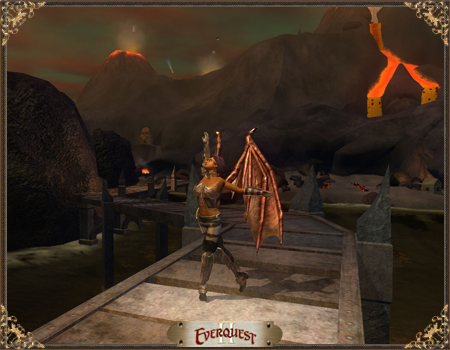 Become one of the creatures that goes bump in the night with these Scarlet Nightmare Wings. Available to those level 85 and above.
Be sure to check out the two new Player Studio items, also available today! And remember, if you're looking for a great deal on some of your favorite older items, check out the Sale category!