If you're on the Antonia Bayle server, you may have heard of the guild "Homes and Tomes." You may have even participated in their Creative Minds Decorating Contest: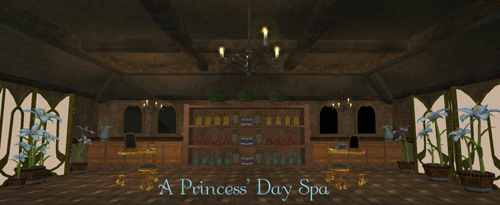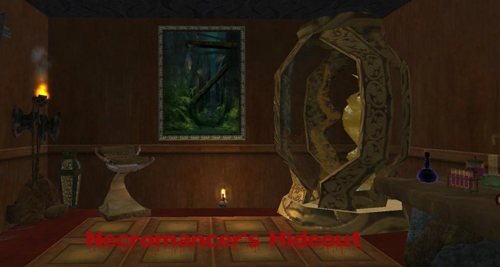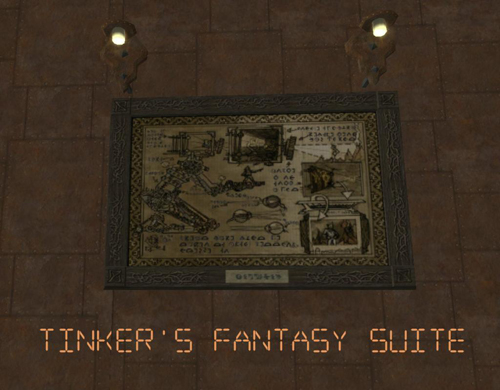 Or swung by and showed appreciation to the guides at their Guide Appreciation Day party: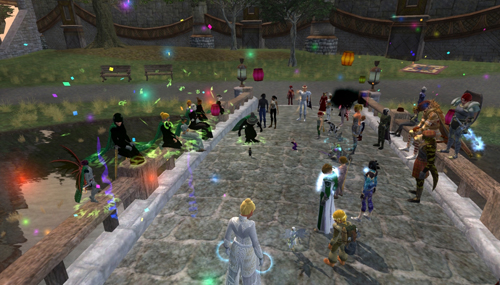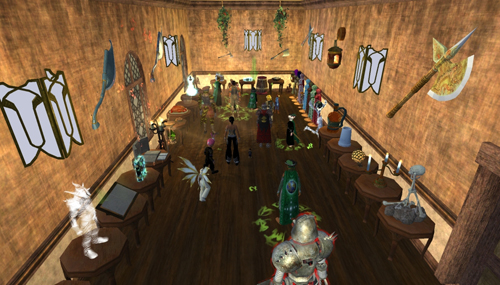 Right now, they're running two additional contents!
The Norrathian Super Hero Dungeon Decorating Contest is already in process. The dungeons competing in the competition will be published on January 25, and Homes and Tomes will begin judging the next day. To hear about the rules and the prizes, visit this post.
The Habitat For Norrathians contest is open now for players on Antonia Bayle! Kitzy explains:
"Life in Norrath is filled with adventure and prosperity. Unfortunately, not all Norrathians have a decent place to call home. In an effort to support the Antonia Bayle Community, Kitzy Cogknocker, Keeper of the Platinum Sprocket has petitioned the Citizenship Ambassadors of each major city to allow the members of Homes and Tomes to construct a home for one lucky family. In order to complete the mounds of paperwork, the Ambassadors are demanding a family must be chosen. If you have experienced hard times in your adventures, and find yourself at a loss for a place to call home, now's your chance to tell your story. Who knows, your luck could change for the better!"
Visit this post on the forums for the official rules and judging details. The Grand Prize is a fully decorated four-bedroom home in one (1) of the entrant's faction cities, one (1) commemorative player-written book with a copy of the entrant's submission, and twelve (12) weeks of rent paid for and decorated and designed by members of Homes and Tomes.
Planning a player event? Want to get the word out? You can post the information in the Guide and Player Events section of the forums, or send a message to Community Manager Dexella.