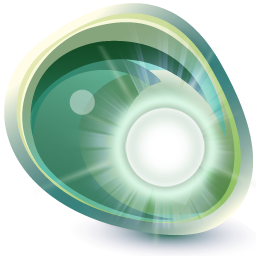 Krono are now available to purchase!
Krono are in-game objects that you can purchase from EverQuest2.com using a credit card or PayPal account. This item is fully tradable and salable in game. When consumed, it adds 30 days of game time to the account of the consuming character. Krono have no expiration date! They are currently redeemable only in EverQuest II.
For more information and to purchase Krono click here!