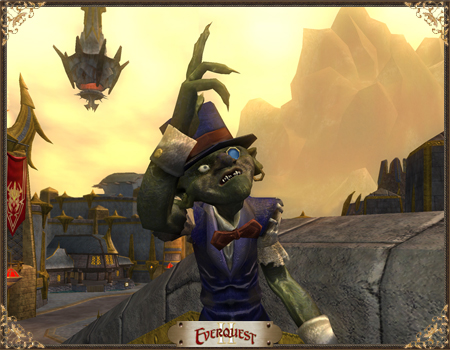 The Goblin Games have arrived, and you have a chance to WIN NOW! Check your "/claim" window – your ticket is waiting!
At the beginning of each month, all Free and Silver Members will receive one ticket to play the Goblin Games. Gold Members will receive three tickets to the Goblin Games. These new mini-games give you an opportunity to win amazing loot, including potions, heritage appearance armor, and mounts!
Additional tickets are available for purchase in the Marketplace.