Congratulations! This month's Facebook quest is complete! This month's quest was to get an additional 3,000 likes for the EverQuest II Facebook page.
We added up likes that the Facebook page received as well as awarded 50 likes for every entry in the "Make a Meme" contest. For completing this quest, every player who has logged in to EverQuest II since the free-to-play conversion will be granted a Opalescent Prowler Mount.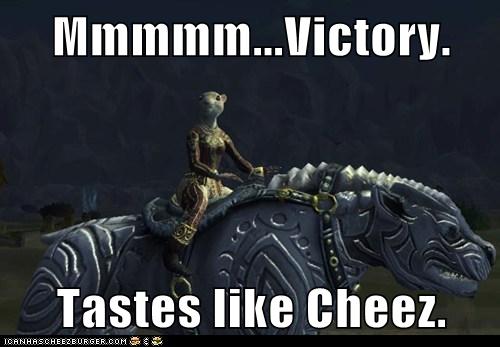 The mounts will be rewarded to the player community in the near future. We will update you when the mounts are available to "/claim."
In the meantime, make sure you visit the EverQuest II Facebook page to vote for your favorite entries in the "Make a Meme" contest or to submit a meme of your own! The contest ends at 11:59 am PDT on Friday, August 24th*.
The Facebook Quest will continue next month. Stay tuned for more details about the September quest goals and rewards!