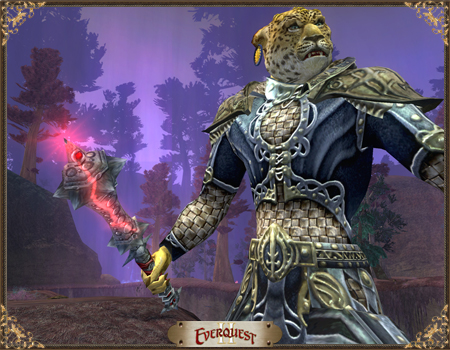 Adventurers are stumbling upon weapons of great power. These artifacts, imbued with a mysterious spiritual energy, are being discovered all across Norrath.
These ethereal weapons may be found on anything that gives loot. The rewards are variable, and they will be attuned to your level of play, making them immediately usable by your character. The weapons are rare and tradable.
These ethereal weapons will not be present in this realm for long. As the month of August draws to an end, so too will the availability of the items.