Be on the cutting (or crushing, or piercing) edge of style this weekend as some of our most fabulous weapons and shields go on sale! Stand out from the crowd and make your point with a little bit of style! With prices reduced around 30%, this weekend is the time to grab a few of your favorites, but these deals won't be sticking around forever! The sale lasts from 12:01 am Pacific on Saturday, May 19, 2012, until 11:59 pm on Sunday, May 20, 2012.
Here's a quick glance at a few of the items on sale:
Ragebringer Roundshield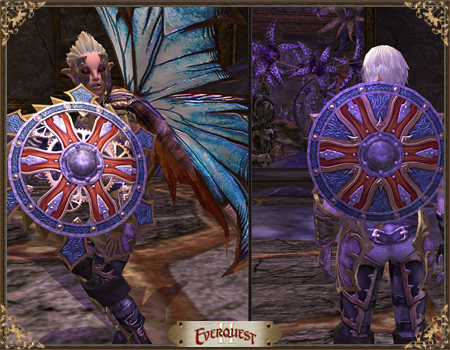 Check out this video to see this shield in all its glory!
Pillar of Justice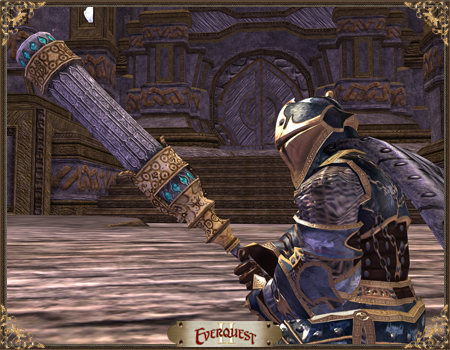 Smash for Justice with this brutal two-handed mace!
Flail of Cinders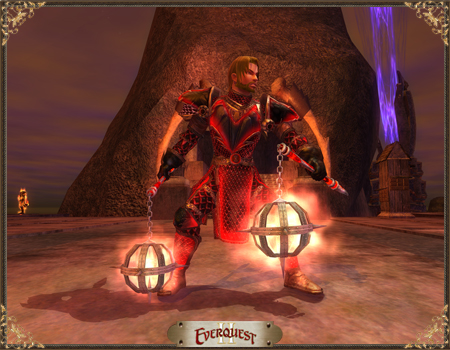 Grab one (or two!) of these flails and burn through your enemies defenses!
And plenty more!