In addition to the items made by Norrath's amazing and friendly crafters (available through trades and the in-game broker), the EQII in-game Marketplace is an integrated store where you can purchase an assortment of services, items, and features with Station Cash, to enhance your gameplay experience. Appearance armor, mounts, prestige homes, and server transfer tokens are just some of the items available.
New items are added to the Marketplace weekly. Here's a look at the latest additions:
Vale of Halfpint Delight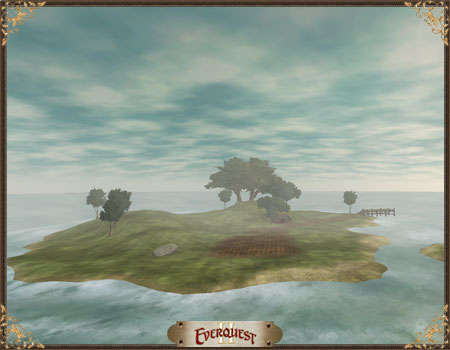 Sometimes we all just need to get away, and what could be better than a Halfling cottage tucked away on a tranquil isle? We can't think of anything! Spend some time getting away from the daily grind of adventure and loot, and instead try your hand at the gentler art of interior decoration. You just might learn to love a whole new side of life in Norrath!
Nightshade's Clothing Crates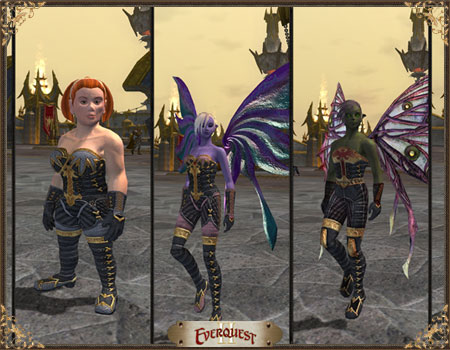 If you've ever had questions about skin tight leather or wondered how awesome you'd look in it, one of our Nightshade's Clothing Crates has all the answers! Suit up in style and look like the hero you've always felt you were inside. Available in 3 separate color choices, our Nightshade's Clothing Crates contain an outfit that won't soon be forgotten. For the connoisseur, we even have the Shadewalker's Dark Armor crate which has all 3 variations!
City of Dragons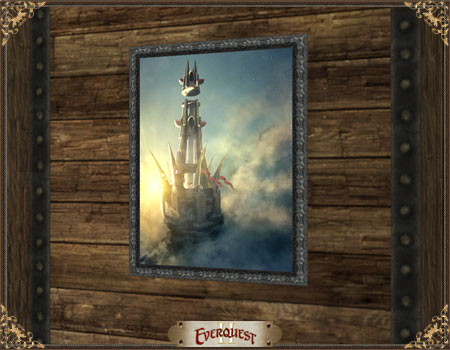 Proudly display this iconic image of a draconic tower piercing its way through a canopy of clouds with the new City of Dragons painting. In the background of the painting a shining sun casts a glorious golden hue over the majesty of this monument to dragonkind, while a further bank of clouds seems poised to engulf this noble spire. Is the sun rising or setting? It's left for the viewer to decide.