Brell's Vault has opened, but only for a very limited time! Grab this opportunity to purchase a few items from the Marketplace that are no longer normally available. There are tons of fun items in the chest, but they are only available until May 6, 2012! Which ones will you be getting?
Here are a few sample images:
Ulteran Prowler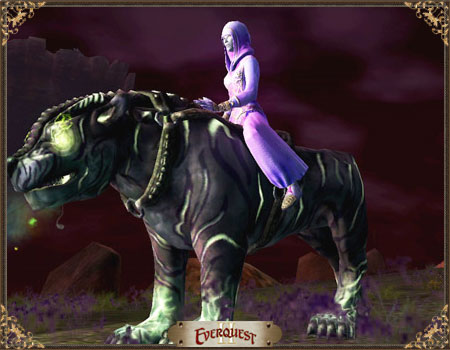 This fearsome feline looks hungry for battle.
Cloak of Moonlight Reflection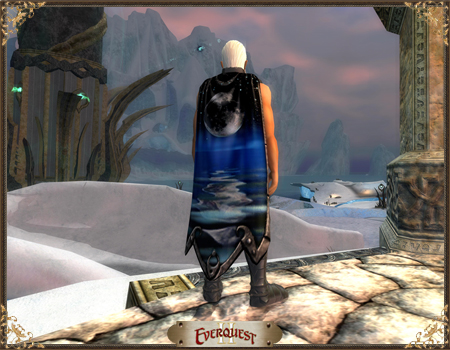 While this cloak may not be as irresistable as one with three wolves howling, its appearance is indeed epic!
Pegleg, Scourge of the Ykeshan Sea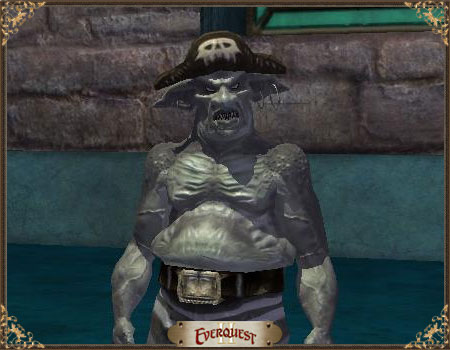 Arghh me mateys, are ye ready to sail away with me?
Some other select items:
Seafury Buccaneer Armor Crate
Cloak of Stained Glass Replicas
Citizen's Red Clothing Crate
Kitty
Everlasting Petamorph Wand: Steppes Cow
Squeeky the Boarfiend
...and more! Check out the Vault of Serilis category in the Marketplace in game!