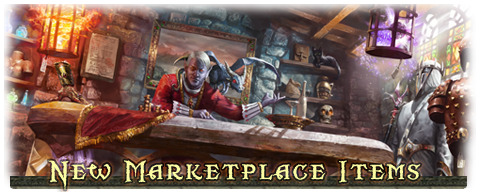 Dark Treeglider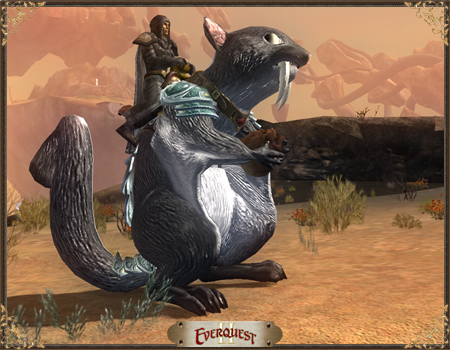 It's time to go nuts with our new Dark Treeglider mount! It is a glider mount that can be used by adventurers or tradeskillers of level 60 and above (or it can be used as an appearance item for players of a lower level than that). It features a 60% ground speed increase and it can glide in the air for a short period of time with a 200% air speed increase. It also increases Disruption, Ministration, Ranged, Ordination, Slashing, Piercing, Aggression, Crushing, Focus and Subjugation of the caster by 5.0. Get your own Dark Treeglider mount for only 1950 Station Cash in the Marketplace.
Dark Treeglider Cloak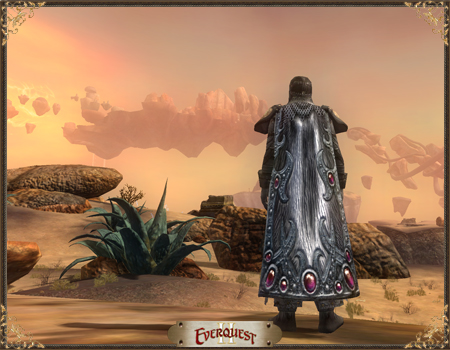 Match your new Dark Treeglider mount with our new Dark Treeglider Cloak. It features Featherfall, which reduces the maximum falling speed of the caster. Get it in the Marketplace now for only 400 Station Cash.
Assassin's Backpack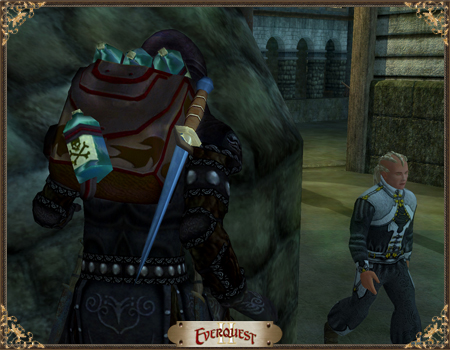 This stealthy-like-a-ninja but made for an assassin backpack will hold up to 44 of your deadliest items. This backpack can also be used as an appearance item by selecting the option to display the backpack from the Character Options UI (instead of displaying your cloak). When it is used as an appearance item, it will show the backpack on your character's back which features some daggers and bottles of deadly poisons. It's available in the Marketplace for only 500 Station Cash.
To buy these items and more using your Station Cash, just click the SC button in game, or type /marketplace in your chat window.
Need Station Cash? Visit the Station Cash page for information and learn how you can purchase SC online or from a retailer near you.