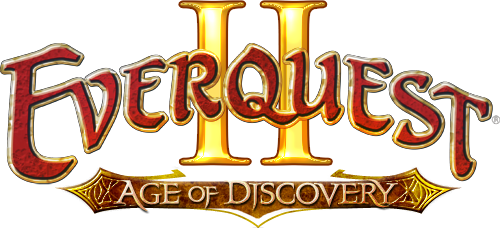 Kotaku, MPOGD, GameSpot, GameTrailers and Massively all highlighted one of our most amazing game features to date: the Dungeon Maker system. This new system is available only with the Age of Discovery expansion.
EverQuest II continues to deliver groundbreaking user-generated content. This video gives you a deep look into the new Dungeon Maker system and all of the features included. Locate and collect a variety of floor layouts and styles, decorate your dungeon, select monsters to fill it, and battle through the content you designed! Throughout the video you will see before and after dungeon designs showing off the amazing customization. In addition you'll watch a player drop monsters, personalize them, and send them on their missions. Lastly, you'll see how groups of players come in and battle throughout your dungeon. Don't forget you can also submit your Dungeon design for ultimate notoriety.
To check out the video, click here: https://youtu.be/RziFwzFTz2Q. Don't forget to check out our YouTube Channel and Facebook for more videos!
For more information on how to purchase EverQuest II's newest expansion, Age of Discovery, click here: www.everquest2.com/shop.