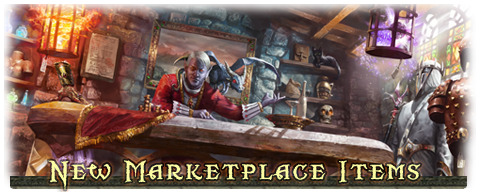 Velium Chainlink Gi Crate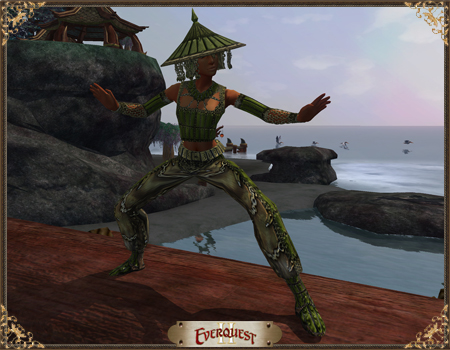 Fight in style with our newest Gi Set! It features a Velium Chainlink Tunic, Velium Chainlink Sleeves, Velium Chainlink Leggings, Velium Chainlink Hat and Velium Chainlink Boots. Get the entire set, available now in the Marketplace for only 900 Station Cash.
New Decorating Items!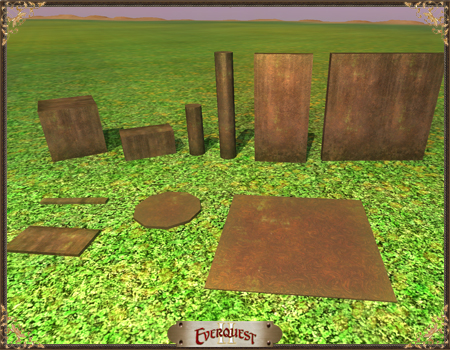 Burnished Metal Building Blocks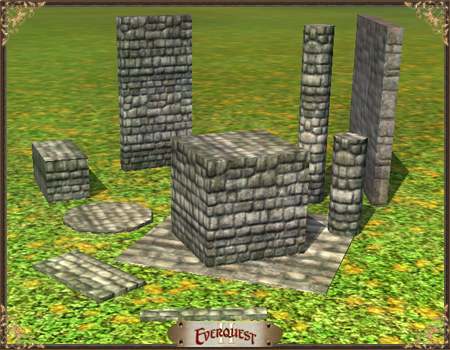 Finished Stone Building Blocks
For you amazing house decorators out there, we have some new sets of basic shapes available in both burnished metal and finished stone textures. These "building block" style house items can be purchased individually for 50SC each, or buy a set containing one of each of the 10 shapes for just 250 SC. In addition, a crate of 10 square floor tiles can also be purchased for 250 SC.
Icemage Weapons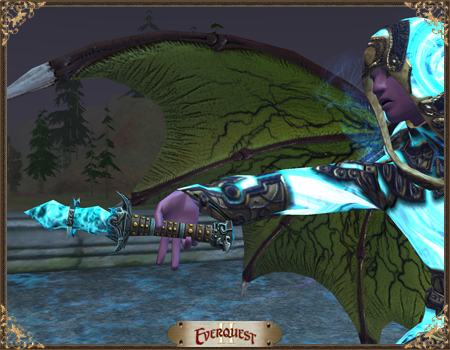 Icemage's Totem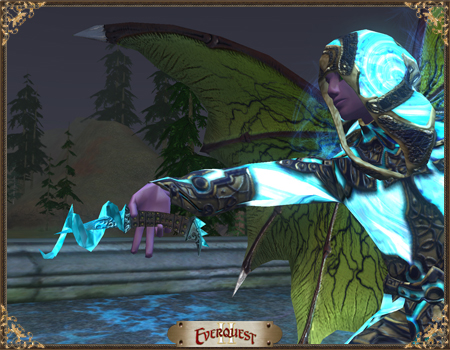 Icemage's Talisman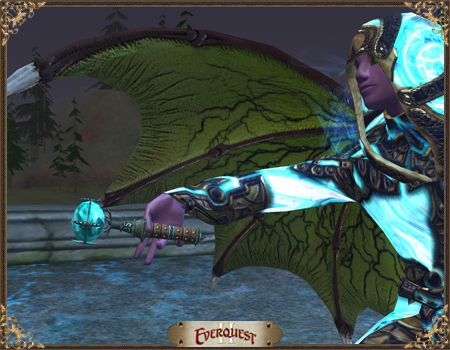 Icemage's Orb
It's certainly frosty outside - get some new off-hand items to show off the season right! They are available in the Marketplace for 300 Station Cash each.
Chillborn Weapon Home Display Crate
Bring the Chillborn Weapon collection home with you! This new set features life-sized, high-quality replicas of the Chillborn Bow, Chillborn Mace, Chillborn Spear, Chillborn Sword, Chillborn Katar and Chillborn Chillborn Shield that can be placed in your home. Get the whole collection for 100 Station Cash!
New LoN pack: The Jarsath Destroyer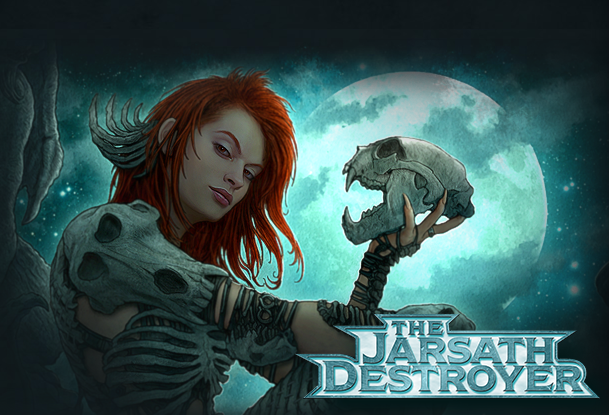 This new LoN pack contains 20 fixed game cards plus one loot card. This pack features the new gameplay keyword "Advance." This is the counterpart to the "Blockade" keyword introduced in set 13, Priestess of the Anarchs. For more information on this cool new set, click here.
In addition, we have several items on sale for the holidays! The Merry Frostfell and Sinister Frostfell Backpacks are on sale for 500 Station Cash, The Frosty Cap Frostfell Cube and Unfortunate Elf Frostfell Cube are on sale for 100 Station Cash, and The Festive Burynai is on sale for 50 Station Cash. Get them now!
To buy these items and more using your Station Cash, just click the SC button in game, or type /marketplace in your chat window.
Need Station Cash? Visit the Station Cash page for information and learn how you can purchase SC online or from a retailer near you.