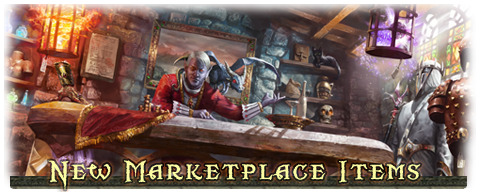 Arcane Academy Prestige Home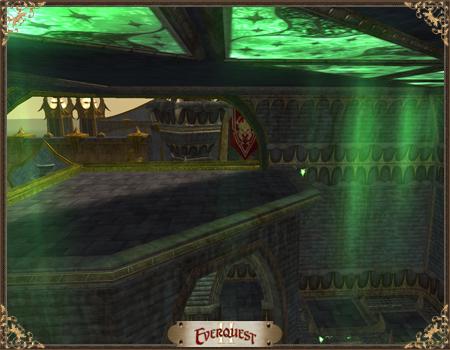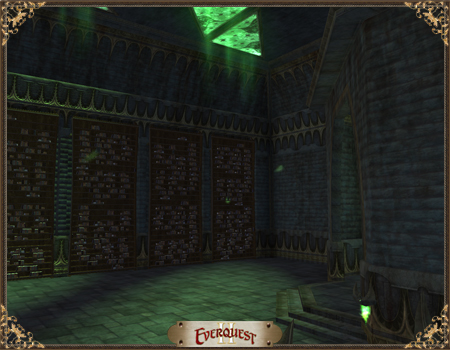 We just released the newly revamped Freeport - now you can own a part of it! Get your very own Arcane Academy Prestige Home! It will hold 800 of your most valuable objects. Get it in the Marketplace now for 1,350 Station Cash!
Tropical Saliraptor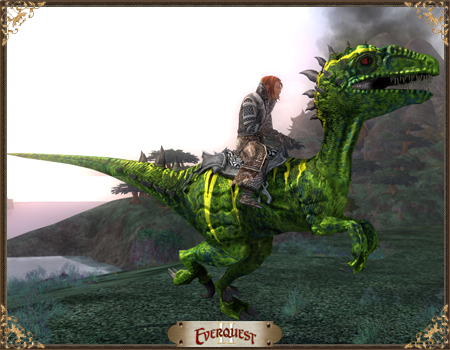 This new leaper mount is mean and green! It can be summoned by a 30th level or higher adventurer or tradeskiller and increases ground speed by 60%, air speed by 200%. It also increases Aggression, Crushing, Piercing, Slashing, Ordination, Subjugation, Ranged, Disruption, Ministration and Focus of its caster by 5.0. Get it now for only 1,950 Station Cash!
Carbonite Chainlink Gi Crate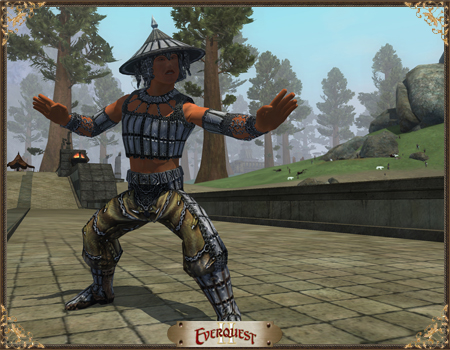 Get ready for this awesome new Gi armor set! It features Carbonite Chainlink Boots, a Carbonite Chainlink Hat, Carbonite Chainlink Leggings, Carbonite Chainlink Sleeves and a Carbonite Chainlink Tunic. It's available now in the Marketplace for only 900 Station Cash.
Icemage's Mystical Tome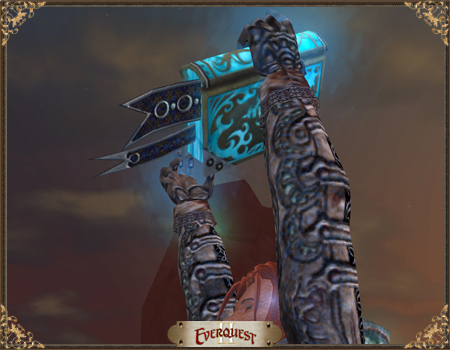 Do you like big books? Get our new Icemage's Mystical Tome and show your friends how much you like to read! It's a secondary, off-hand item and is available in the Marketplace for 300 Station Cash.
Icemage's Bloodruned Grimoire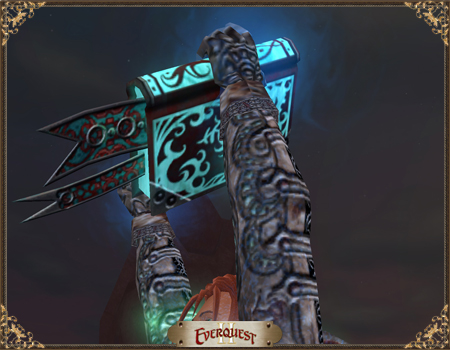 We also have a red-tinted version of this gigantic book - also available for 300 Station Cash!
In addition, we have several items on sale for the Holidays! The Merry Frostfell and Sinister Frostfell Backpacks are on sale for 500 Station Cash, The Frosty Cap Frostfell Cube and Unfortunate Elf Frostfell Cube are on sale for 100 Station Cash, The Festive Burynai is on sale for 50 Station Cash, and The Cloak of the Snowfall is on sale for 300 Station Cash. Get them now!
To buy these items and more using your Station Cash, just click the SC button in game, or type /marketplace in your chat window.
Need Station Cash? Visit the Station Cash page for information and learn how you can purchase SC online or from a retailer near you.