Lucanic Ceremonial Armor Crate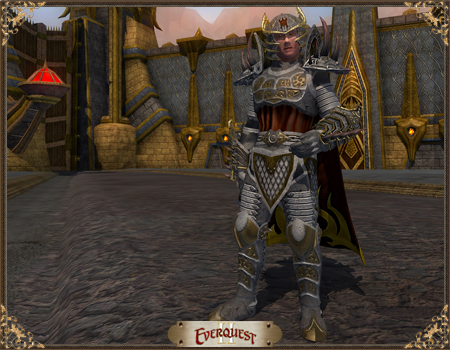 Don't let the Overlord have all the fun! Get our newest armor crate featuring Lucanic Ceremonial Spaulders, a Lucanic Ceremonial Cuirass, Lucanic Ceremonial Gauntlets, Lucanic Ceremonial Greaves, Lucanic Ceremonial Gussets, a Lucanic Ceremonial Helm, Lucanic Ceremonial Sabatons, and a Lucanic Ceremonial Cloak. It's available in the Marketplace now for 1,100 Station Cash!
Iridescent Swiftwing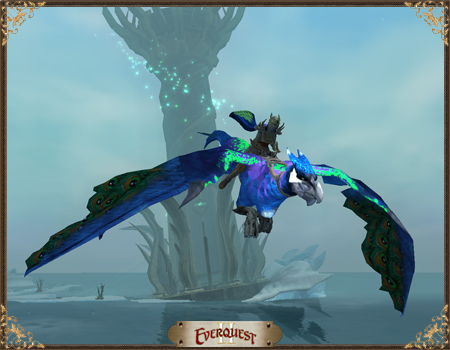 This new flyer is sure to get a lot of attention! It can be summoned by an 85th level or higher adventurer or tradeskiller and increases ground speed by 75%, air speed by 150%. It also increases Ranged, Crushing, Aggression, Piercing, Ministration, Slashing, Subjugation, Ordination, Focus and Disruption of caster by 5.0. Get it now for only 1,950 Station Cash.
Everlasting Petamorph Wand: Icemaiden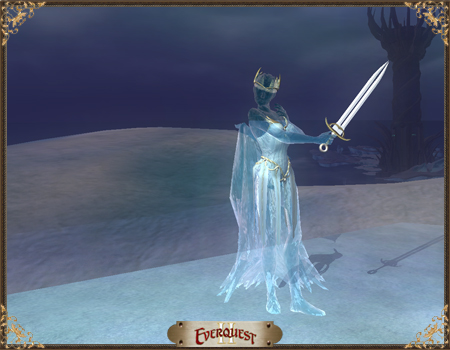 This wand will turn your combat pet into a captivating Icemaiden! It lasts for two hours at a time, or until the pet is killed. This item does not work on cosmetic pets. It's available in the Marketplace for 100 Station Cash.
To buy these items and more using your Station Cash, just click the SC button in game, or type /marketplace in your chat window.
Need Station Cash? Visit the Station Cash page for information and learn how you can purchase SC online or from a retailer near you.