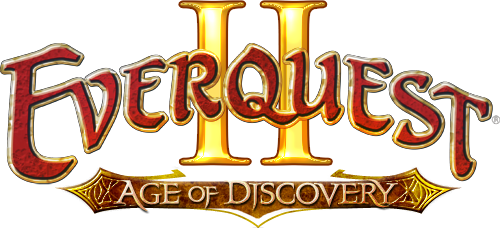 The Age of Discovery NDA has officially lifted! If you participated in the Beta test, you're now free to start talking about Age of Discovery. We hope you enjoyed the new expansion as much as we've enjoyed working on it.
Please remember that all posts made on the Beta forums are still protected under the NDA and should not be shared publicly. In addition, screenshots were disabled in the Beta test so any images taken by bypassing the disabled screenshot feature also fall under this restriction.
Thanks to everyone who participated in the Beta test. We appreciate all your feedback and we can't wait to see you in Age of Discovery next week!