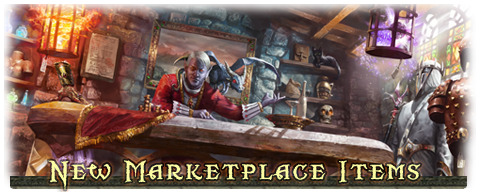 Bonecrystal Weapon Set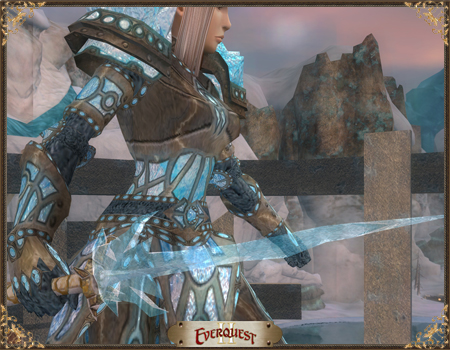 Bonecrystal Dagger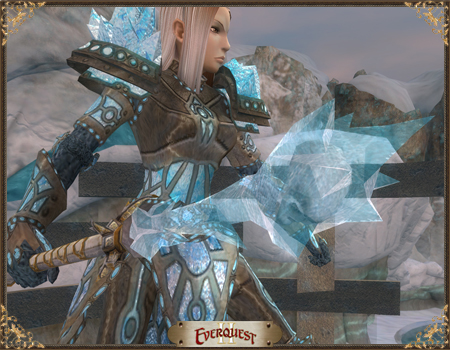 Bonecrystal Mace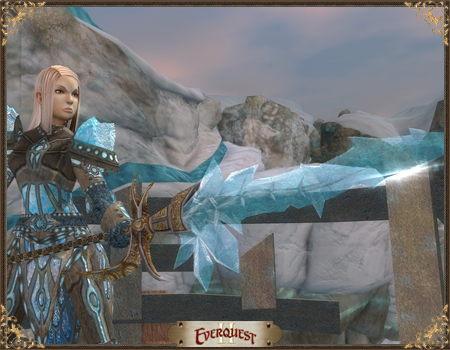 Bonecrystal Pike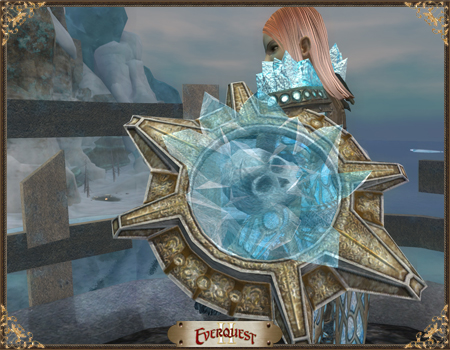 Bonecrystal Shield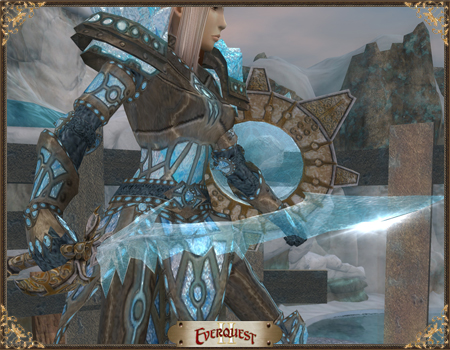 Bonecrystal Sword
Forged from magic in the coldest of Norrath's climates comes the all-new Bonecrystal Weapon Set. It features a Bonecrystal Dagger, Bonecrystal Mace, Bonecrystal Pike, Bonecrystal Shield, and Bonecrystal Sword. Get the set in the Marketplace now for 450 Station Cash!
The weapons are also available as a house item set for only 50 Station Cash.

Bloodruned Robe Crate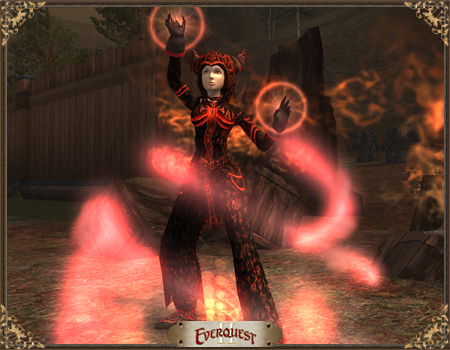 What would Nights of the Dead be without an all-new, wicked outfit? Get the Bloodruned Robe Crate now for 650 Station Cash.

Priestess of Rage Plushie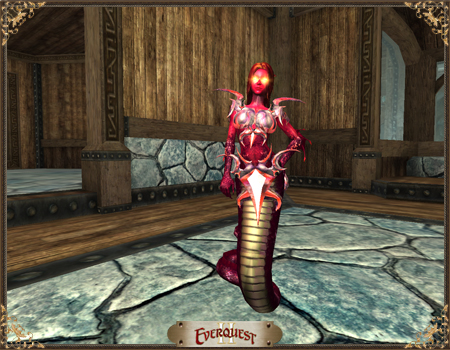 You don't want to mess with this Nayad! The fiery Priestess of Rage plushie is sure to make an excellent guardian of your home. She is only 200 Station Cash in the Marketplace.

Sale Items: Permanent price drops have been made on the Brown Treeglider (was 1,950 Station Cash, now it's 1,450) and the Storm Wind Komodo, Terrorbird, and Vicious Mountain Saliraptor (all were 1,450, now they're only 950 Station Cash).
Returning for Nights of the Dead: Skeletal prowler mounts are available once again and can be yours for 950 Station Cash!
To buy these items and more using your Station Cash, just click the SC button in game, or type /marketplace in your chat window.
Need Station Cash? Visit the Station Cash page for information and learn how you can purchase SC online or from a retailer near you.