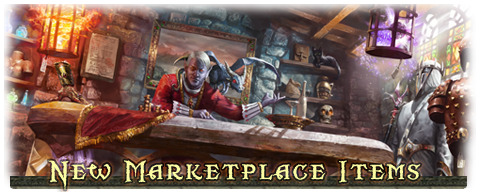 Brown Treeglider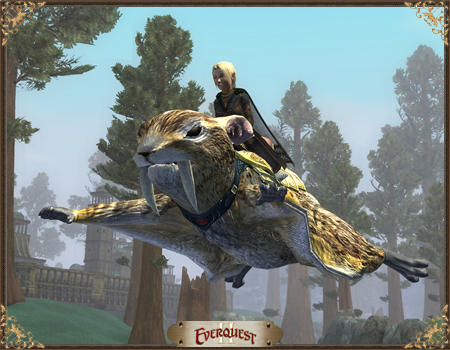 Never has such a fierce creature been tamed enough to provide transportation around Norrath! Brown Treeglider will increase your ground speed by 60% and air speed by 200%. Riders will also enjoy an increase of 5 to Slashing, Ranged, Aggression, Ministration, Disruption, Focus, Piercing, Crushing, Subjugation and Ordination. Adventurers and tradeskillers level 60 and over can enjoy this gliding mount, priced at 1950 Station Cash on the Marketplace.

Piles of Gold & Treasure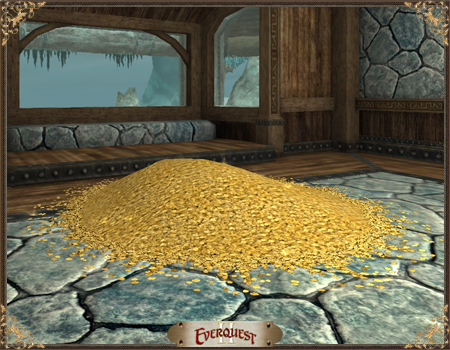 Ever fancied a swim through a giant pile of gold? Haven't we all?? Now you can! Choose the Pile of Gold or the Pile of Treasure, or mix and match! For just 250 SC each, create your own treasure trove and show off your lifestyle of the rich and famous.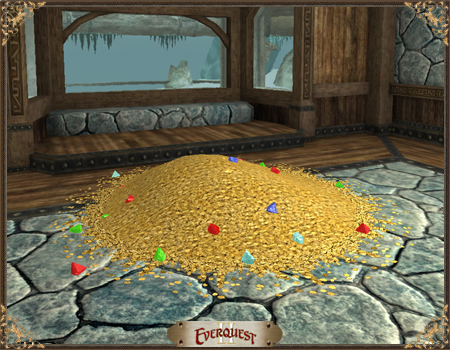 Cinder Bow and Shield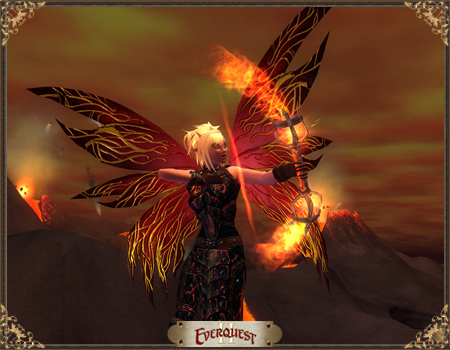 Fire assumes a solid form in this formiddable bow and shield. The two-handed ranged bow and secondary slot shield are Treasured, Heirloom, No-Value and Appearance only. This equipment is appearance only and not suitable for use in combat. The set is available for 350 Station Cash.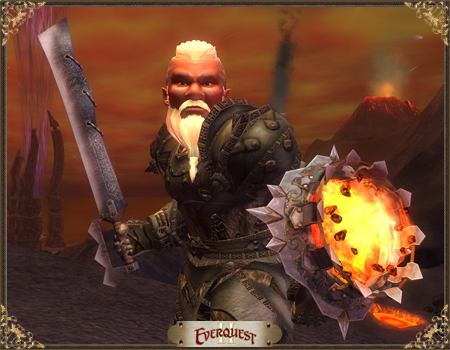 Brown Treeglider Cloak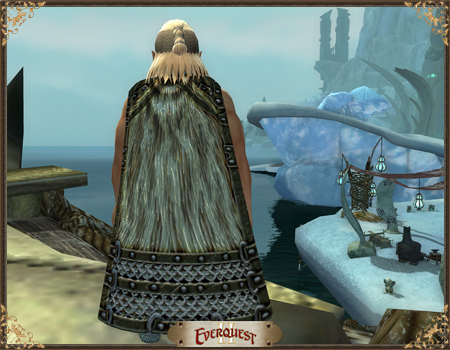 Pay homage to the great Brown Treeglider with this new Brown Treeglider Cloak. The cloak is Treasured, Attuned, Heirloom, No-Value, and comes with Featherfall, to reduce the maximum falling speed of the caster. Get yours today for 400 SC!

Don't forget to check the Sale category in the Marketplace to see which items are now available at a special price for a short time!
To buy these items and more using your Station Cash, just click the SC button in game, or type /marketplace in your chat window.
Need Station Cash? Visit the Station Cash page for information and learn how you can purchase SC online or from a retailer near you.