Between Friday, August 12 and Thursday, August 18, 2011, get a 30% discount* on purchases of Station Cash! Take a look at today's sale item:
Thursday, August 18th
Ca'na Fighter and Onaya Protector Plushies - 100 Station Cash Today Only!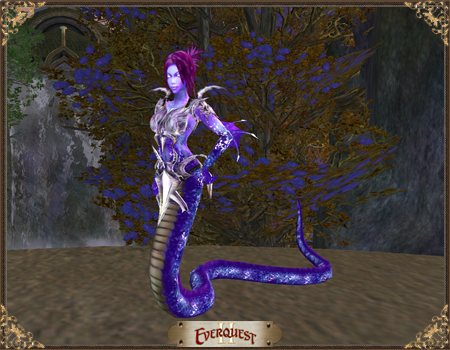 Get yours now before the deal is over! This is the last of the daily deals and the special pricing will be gone around 9:00 am PDT on Friday, August 19th. (The Station Cash sale ends at midnight PDT tonight.)
Have you heard about Super Fan Summer Sizzle yet? This is your chance to get 30% off of Station Cash purchases* and take advantage of some great item sales, too! Super Fan Summer Sizzle begins Friday, August 12th and runs through Thursday, August 18th, 2011.
* Offer not applicable to payments made by SMS or with pre-paid game cards, or on purchases of SOE Game Cards. See site for details.