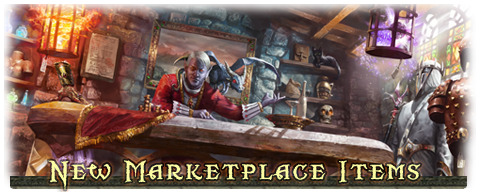 Windwalker's Robe Crate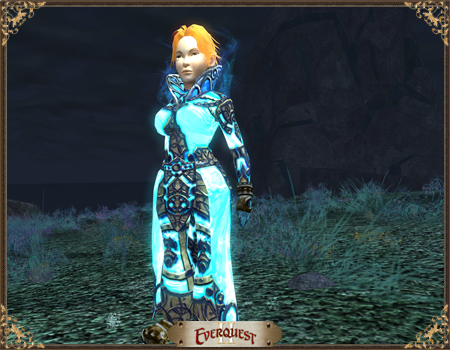 Ancient winds flow through the intricate designs of this robe, which glows an icy blue. The crate contains the Windwalker's Hood, Collar, Robe, Gloves and Slippers. Each piece is Attuneable, Heirloom, No-Value and Appearance-Only. 1250 Station Cash will add this collection to your wardrobe today!

Stormcatcher's Weapons Crate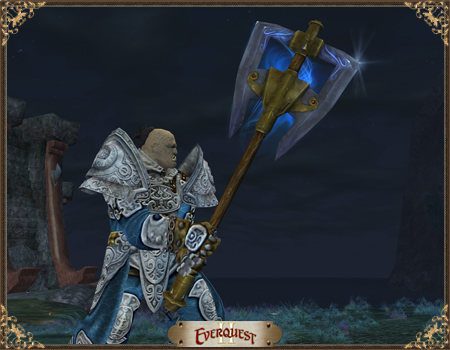 Swift winds and powerful storms flow within the Stormcatcher's weapons. These weapons are for display only; not suitable for use in combat. The set includes Stormcatcher's Blade, Battleaxe, Greatblade and Greathammer. The weapons are Treasured, Attuneable, Heirloom, No-Value and Appearance-Only. The crate can be yours today for 400 SC!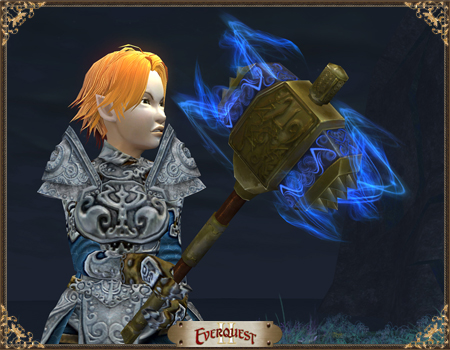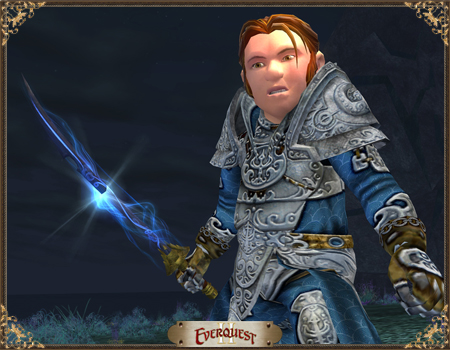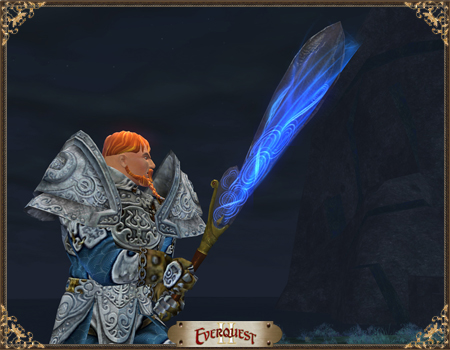 Ca'Na Fighter and Onaya Protector Plushies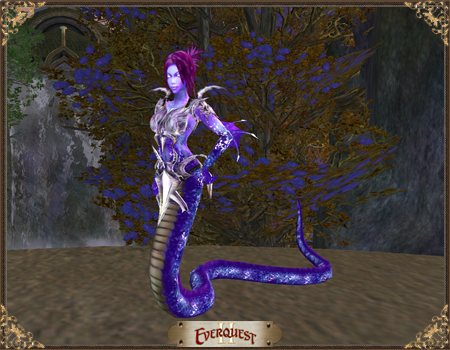 Looking to add a little...something to your home? The Ca'na Fighter and Onaya Protector may be just what you're looking for! These plushies can be placed in your house or guild hall, and at just 200 SC each, you can get both without breaking the bank!

Don't forget to check the Sale category in the Marketplace to see which items are now available at a special price for a short time!
To buy these items and more using your Station Cash, just click the SC button in game, or type /marketplace in your chat window.
Need Station Cash? Visit the Station Cash page for information and learn how you can purchase SC online or from a retailer near you.