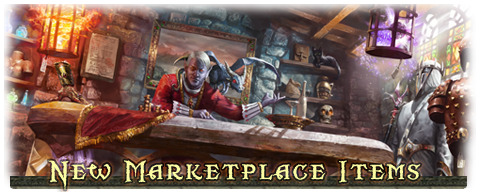 Earth Runed Weapons Crate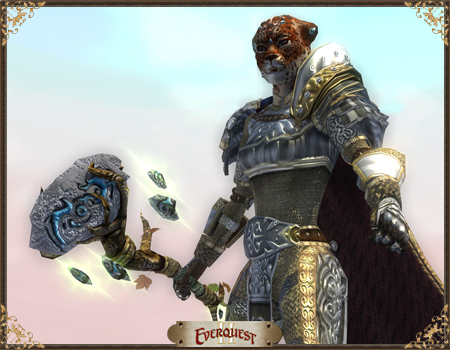 A marriage of earth and magic can now be wielded. Inside the crate you'll find an Earth Runed Blade, Dagger, Greathammer, Hammer, Spear and Staff. Pick up the set today for 400 Station Cash!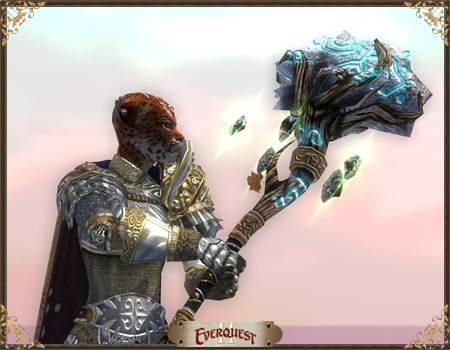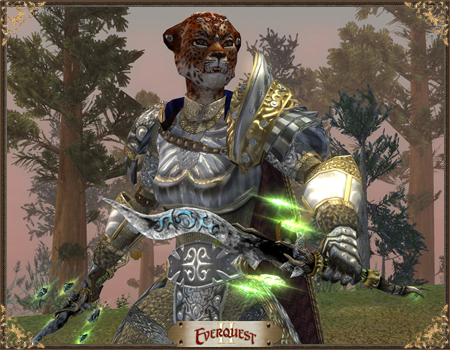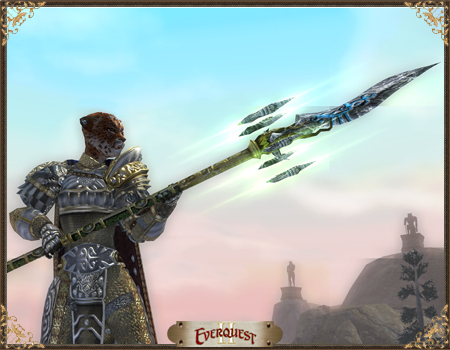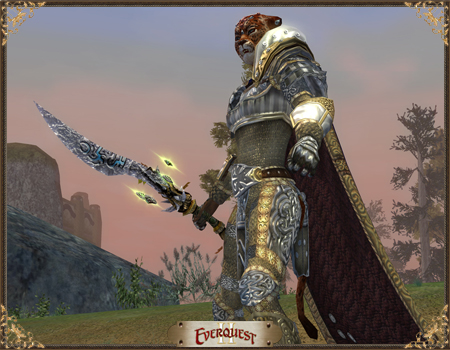 Minstrel's Caps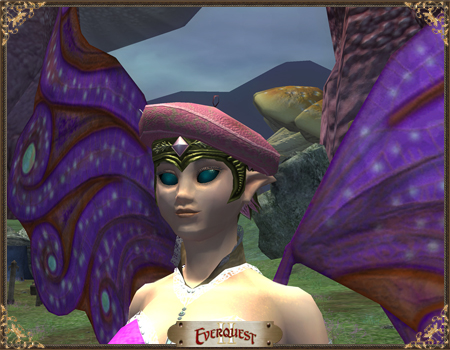 Available in Rose and Midnight, Minstrel's Caps will give you some new options in headware. These caps are Attuneable, Heirloom, No-Value, and Appearance-Only. Get yours for 50 SC each from the in-game Marketplace!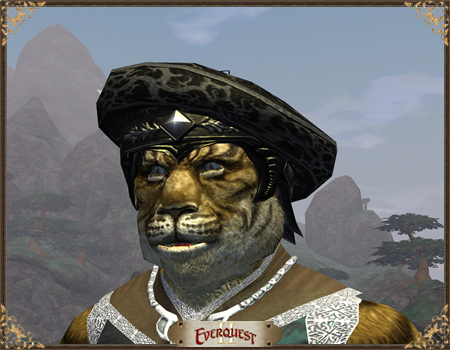 Don't forget to check the Sale category in the Marketplace to see which items are now available at a special price for a short time!
To buy these items and more using your Station Cash, just click the SC button in game, or type /marketplace in your chat window.
Need Station Cash? Visit the Station Cash page for information and learn how you can purchase SC online or from a retailer near you.