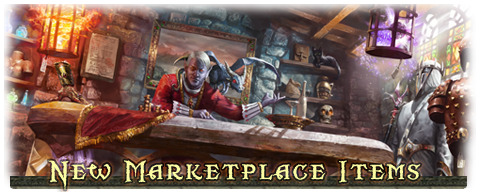 Cloak of the Transcendent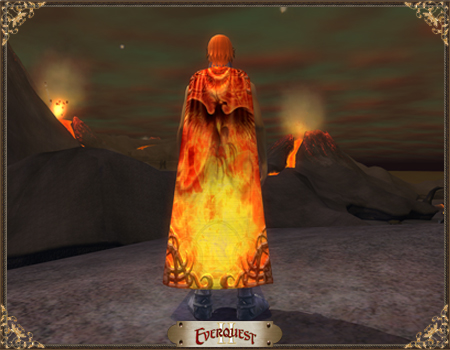 Whether your rise from the ashes is symbolic, or actual (you should really check mob cons first!), the Cloak of the Transcendent features the image of a phoenix taking flight from its rebirth above animated flames that travel up the cloak. This treasured cloak is Attunable, Heirloom and No-Value. When equipped, it reduces that falling speed of the caster. Available now on the Marketplace for 950 Station Cash.

Mara Purple and Red Clothing Crates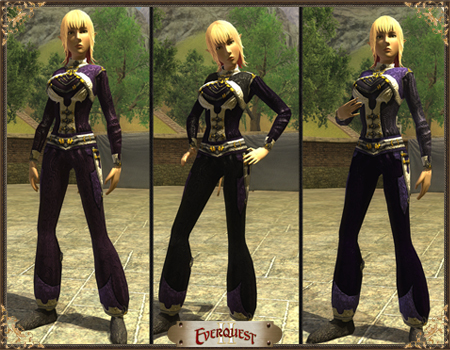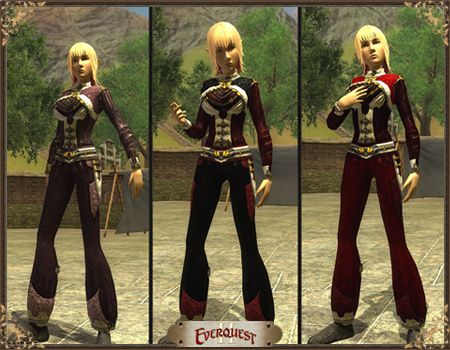 Now available in a Purple Crate and a Red Crate, Mara casual clothing sets give the dapper dresser a host of new wardrobe options. Each crate comes with a vest and trousers in three shades of their color family; the Purple Crate offers lilac, violet and purple, and the Red Crate offers rose, red and ruby. Both Crates include Boots, Wristguards and Gauntlets of Imperceptible Beauty. Add twelve new options when you buy both sets, each selling for just 100 SC on the Marketplace!

Intricate Rings
Worn on the right hand, Intritcate Golden, Copper and Platinum rings are an engraved jewelry piece that will add a little pizzazz to your look for just 50 SC each!

To buy this item and more using your Station Cash, just click the SC button in game, or type /marketplace in your chat window.
Need Station Cash? Visit the Station Cash page for information and learn how you can purchase SC online or from a retailer near you.